Our Company
The Mighty is a health care company created to empower and connect people facing health challenges and disabilities.
Our company strives to build an accepting and inclusive community of people who collectively seek to infuse health with humanity.
We achieve this by centering the stories of people actually living with chronic illness, mental health, rare disease, and disability, as well as the people who care for them, providing a safe, judgment-free space to give and get support, pool resources, and speak honestly about what living with health challenges is really like.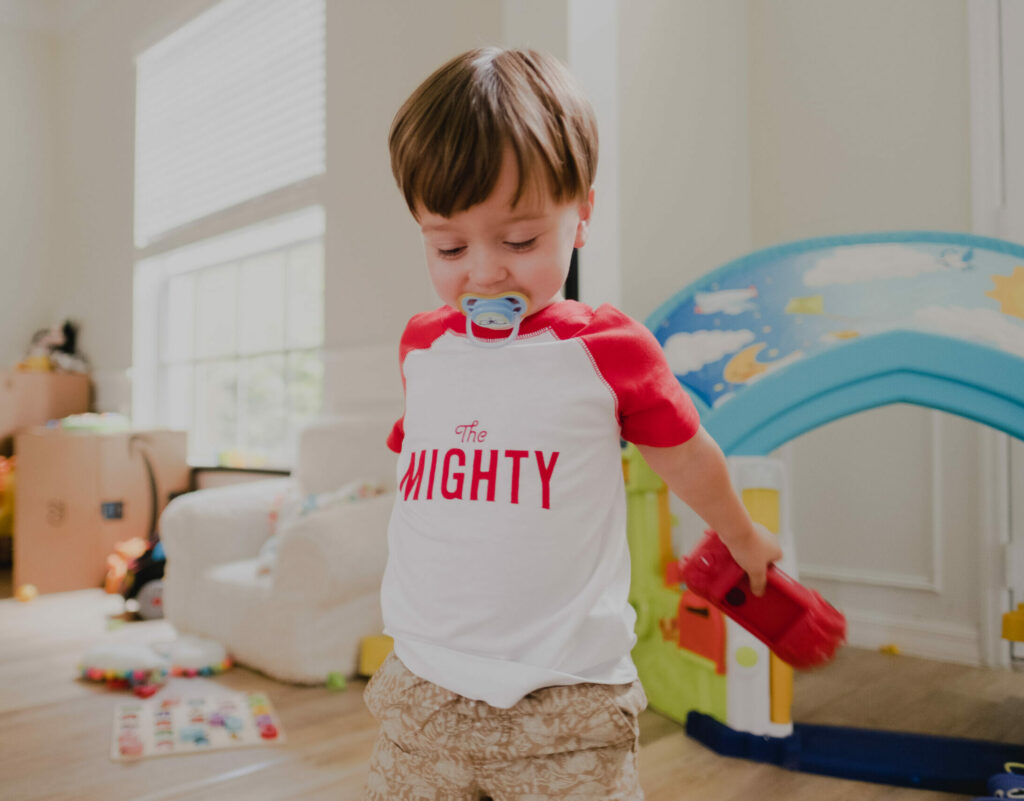 Put People First
We built The Mighty to help people and that will always be our end goal. Whether it's through a product feature, an exchange with a member of our community, a piece of content, or an event, we approach everything we do thinking about how we can best help the person on the other side of that interaction.

Creative to the Core
Health is hard. It is serious and too often, it is heavy. Part of showing the humanity in health is handling the challenges with sensitivity; another part involves bringing levity. Our business is people and we strive to find creative ways to connect and empower them, whether through words or technology, making the Mighty experience as simple and authentic and delightful as it can be.

Embrace Challenge
No one has gotten this far in creating a comprehensive social network specifically built around health. It's a tough task. It's going to get tougher. Our employees are expected to confront that challenge head-on. We want to build something new, something special — a memorable place that everyone who visits wouldn't hesitate to share with any loved ones in need of support.

Earn Trust Through Transparency
It is imperative that we always remember why people initially decided to share such intensely personal experiences with us: honesty. By telling people who we are and what we are trying to do, we can build authentic connections. That honesty built trust, which is what built The Mighty. Transparency is the key to maintaining that trust.

Deliver Real Impact
Since The Mighty is fueled by our employees' own lived health experiences (and/or the experiences of those they love), we often maintain perspective on how impactful our product can be. Improving quality of life on an individual level is what our product was designed to do. If we continue to get that right, we can have a cultural impact beyond what we can imagine, from reducing stigmatization to changing how health care works around the world.
How To Get Involved With The Mighty
Work With Us
Has our mission struck a chord with you? We truly hope so! As we work to make health more human, we continually seek to add expertise to our talented, dedicated team. Join us and help drive meaningful change for our mental health, chronic illness, rare disease, and disability communities.
Share Your Story
We're building the biggest and most diverse collection of first-person stories about health and disability on the internet. When you share your story or write for The Mighty, you're helping to break stigmas, foster connection, and let others know they're not alone in their experiences.