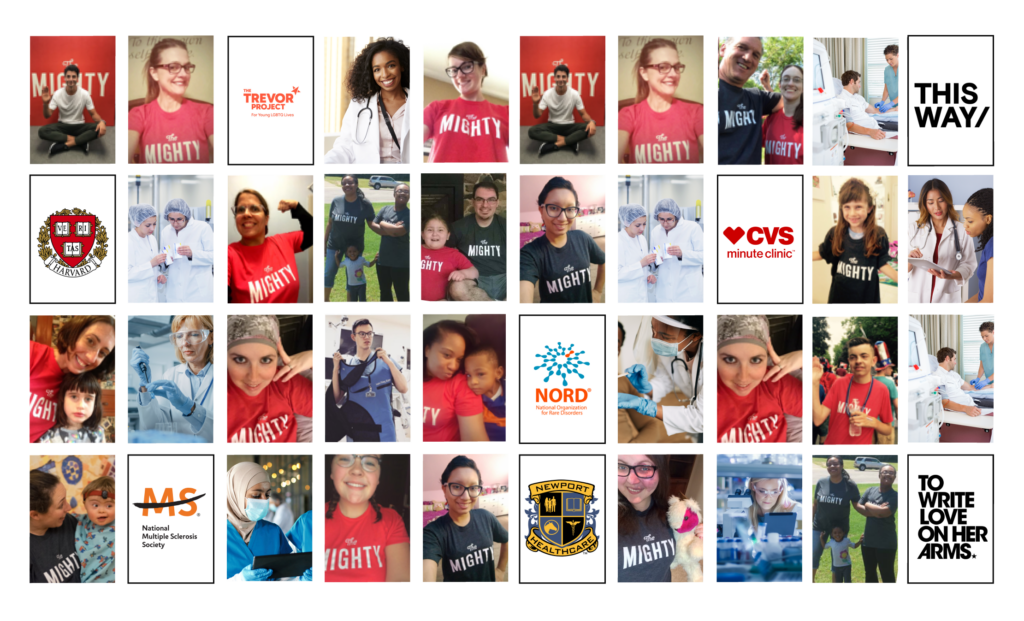 Our Partners
The variety found across our partner roster is reflective of a key differentiation point for The Mighty: we aim to provide a central, expansive gathering space for the health community as a whole — one that is navigable by specific conditions but ultimately unified by a shared sense of purpose.
Given this, partnerships at The Mighty take on many forms and functions, our collection of clients and compatriots spans industries, and ranges from multinational corporations to intrepid nonprofits.
The one constant across all of them is that each of our partners holds a seat at the table in the future of health care. We're glad to join them in making that future brighter.
Pharma and BioTech Partnerships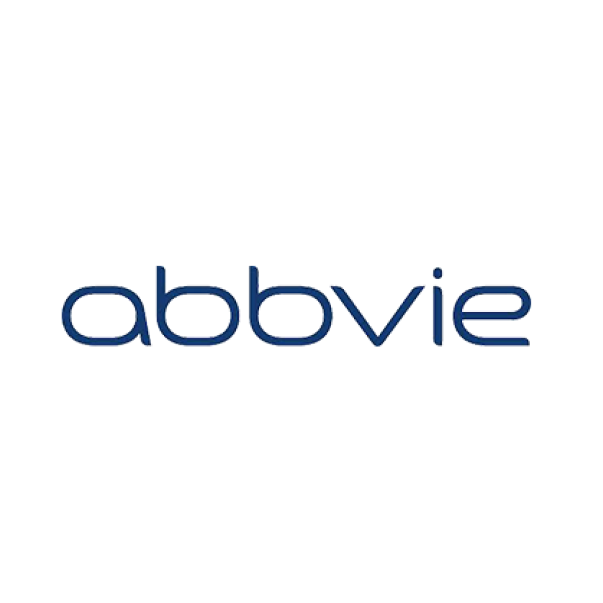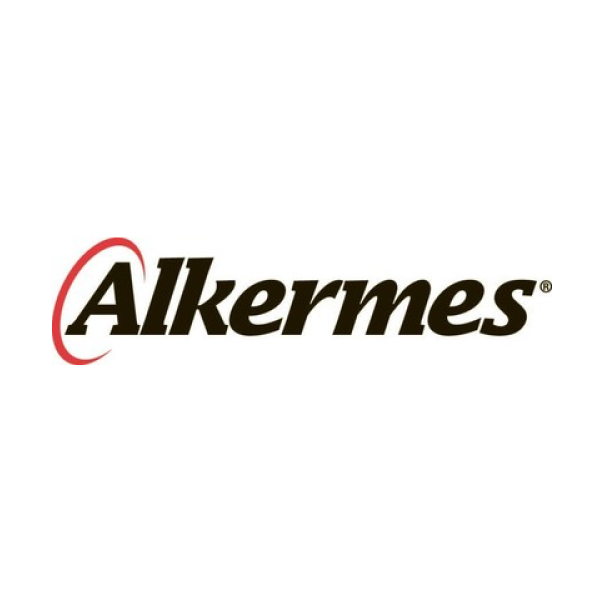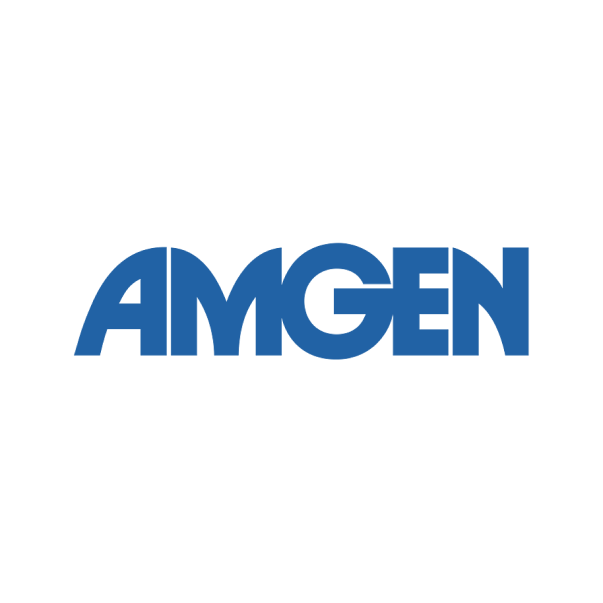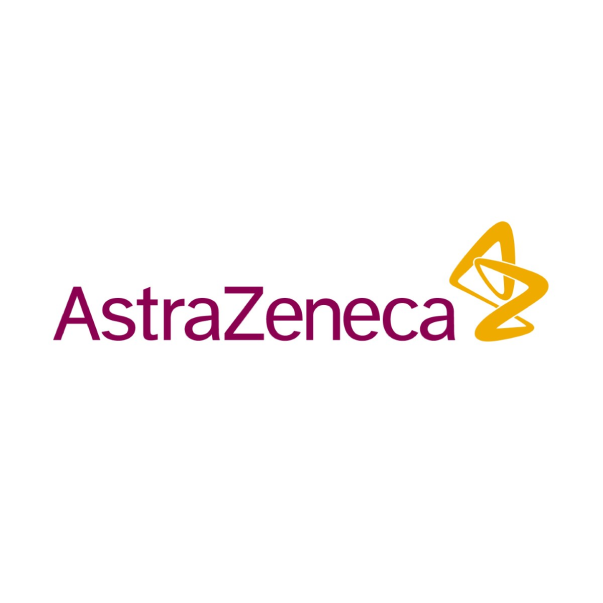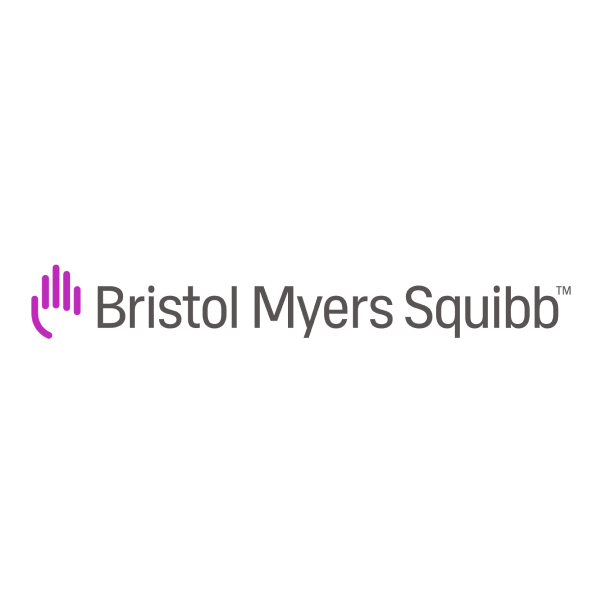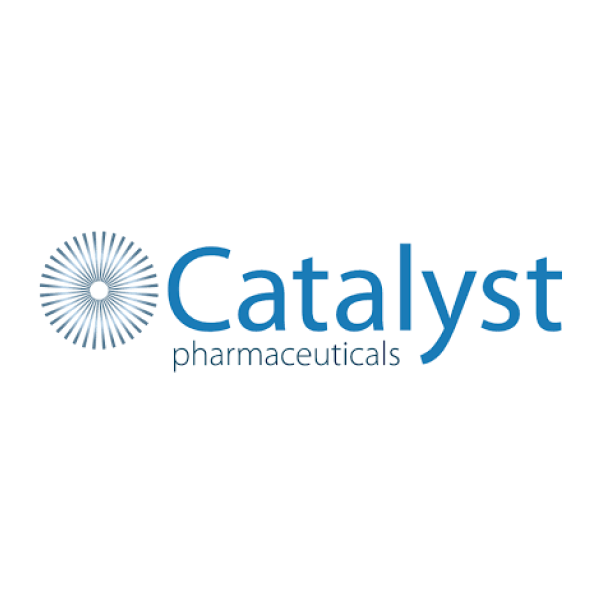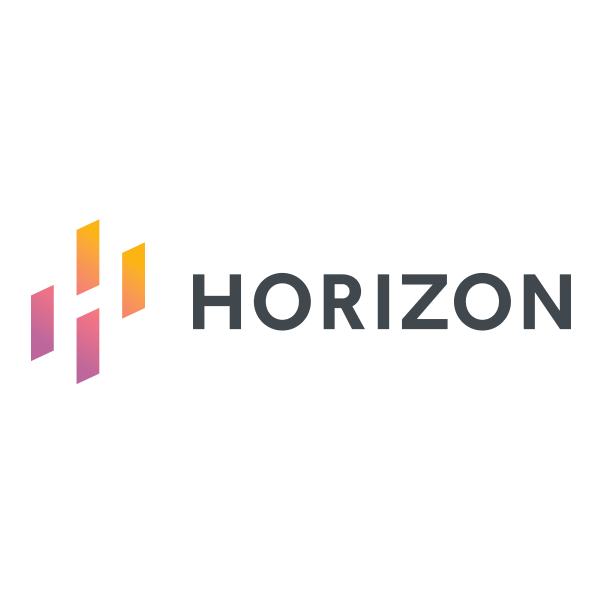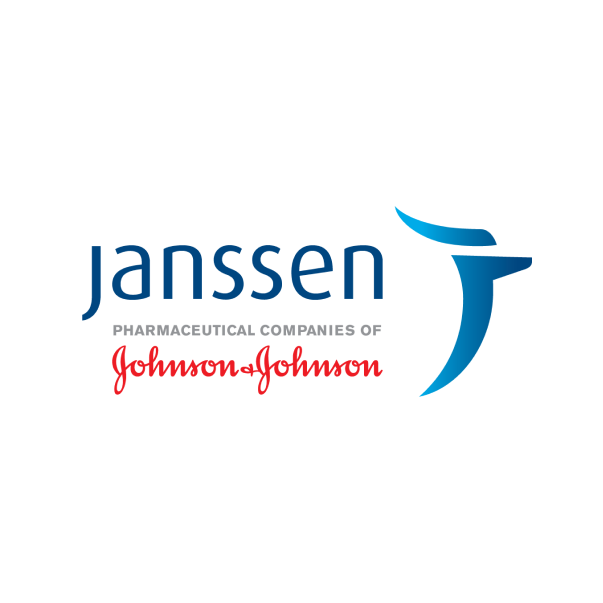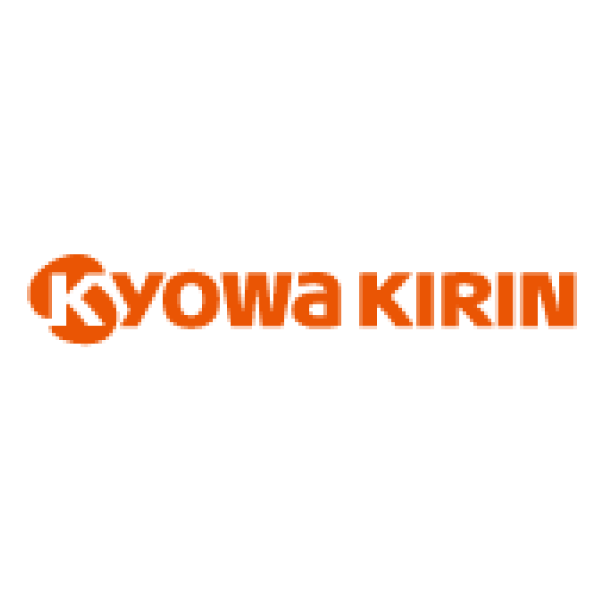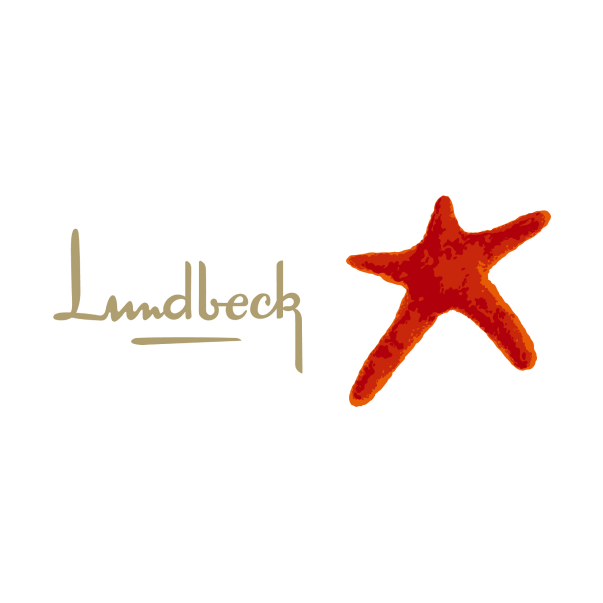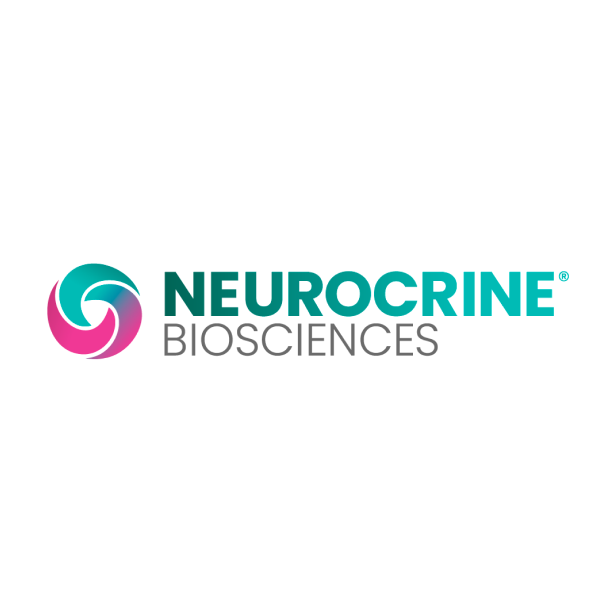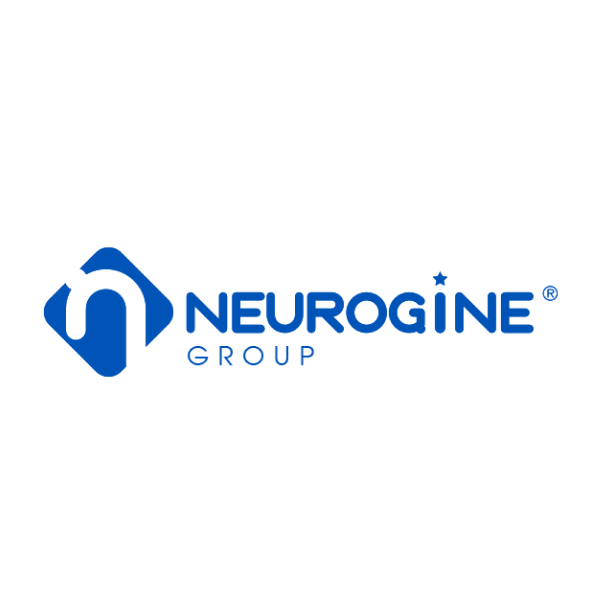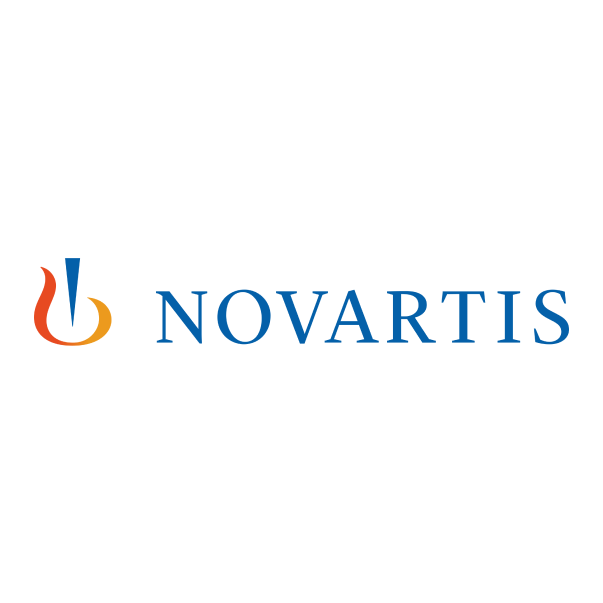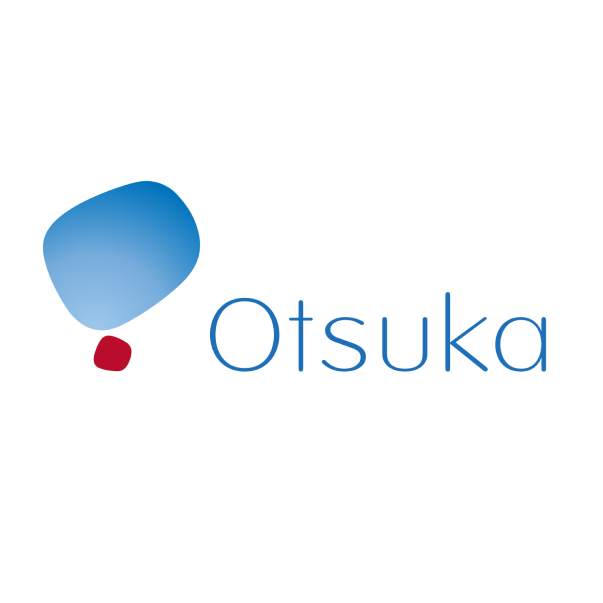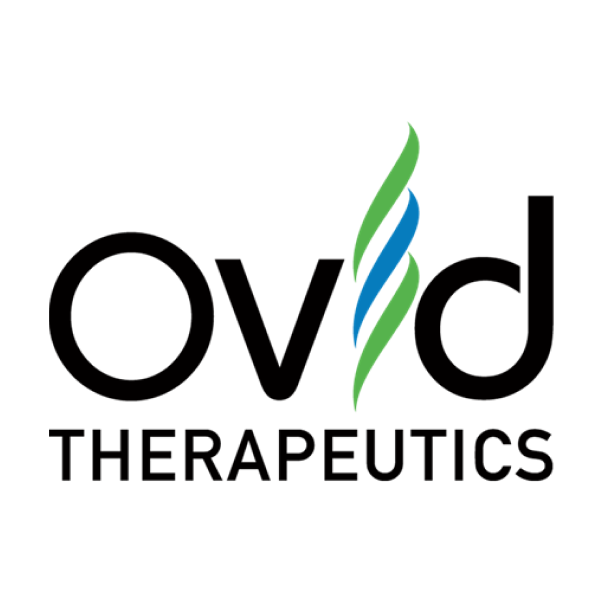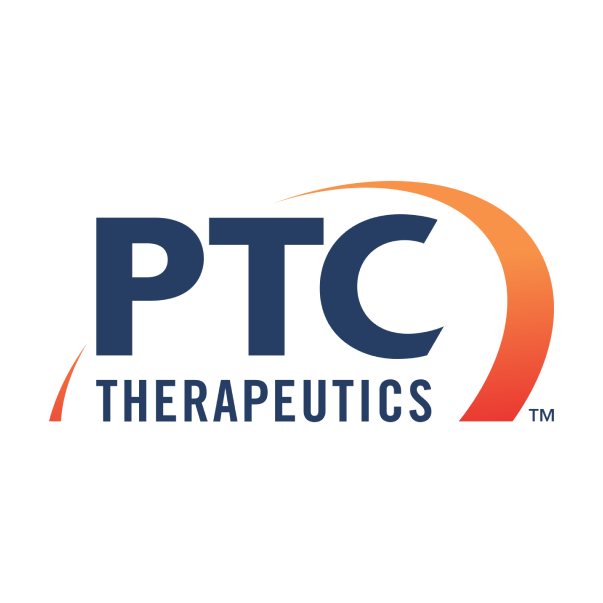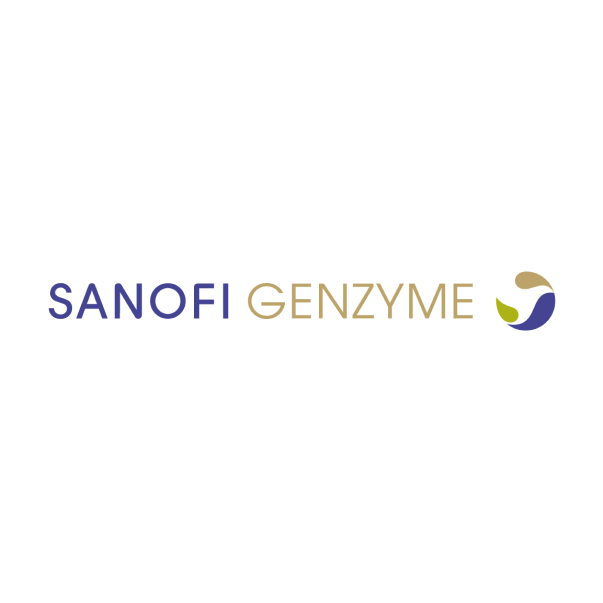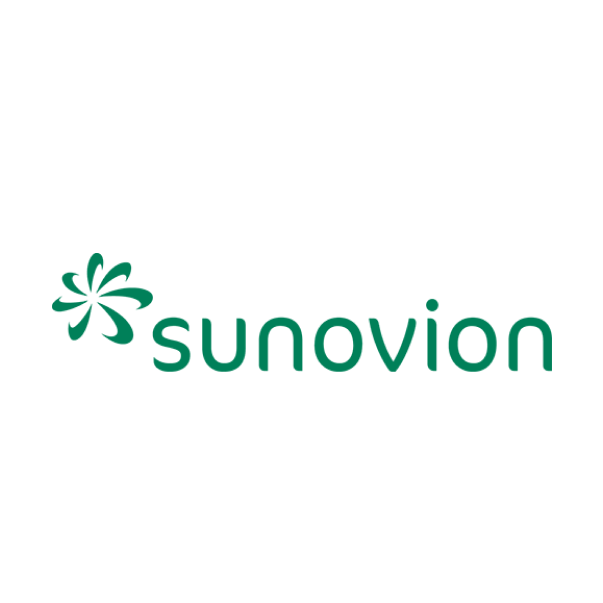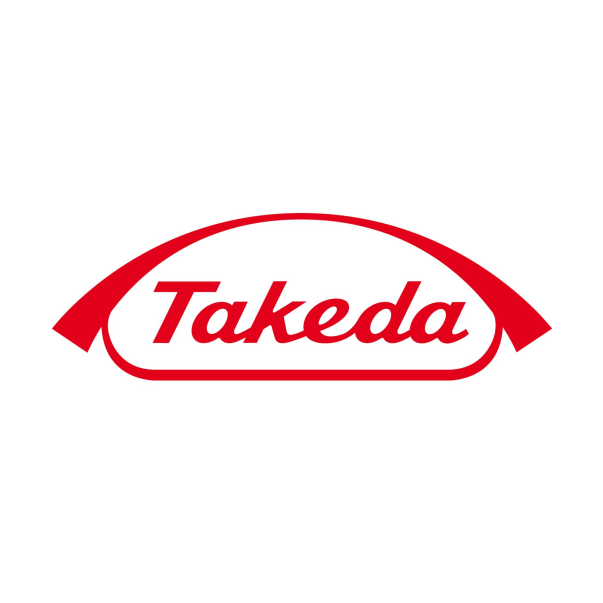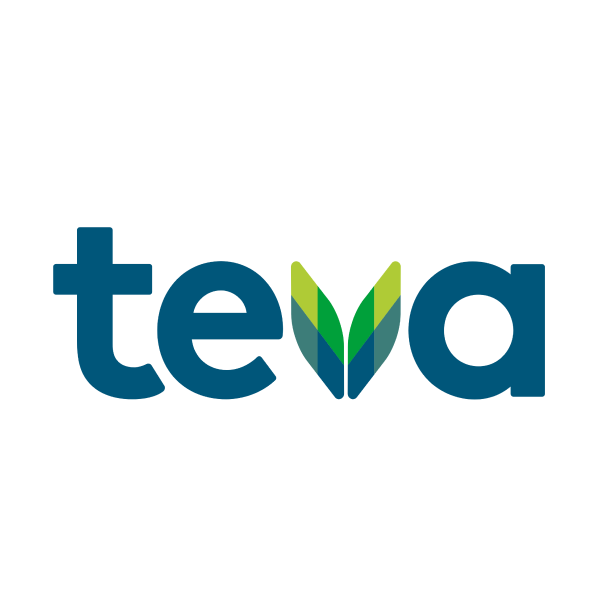 Health Services and Other Partnerships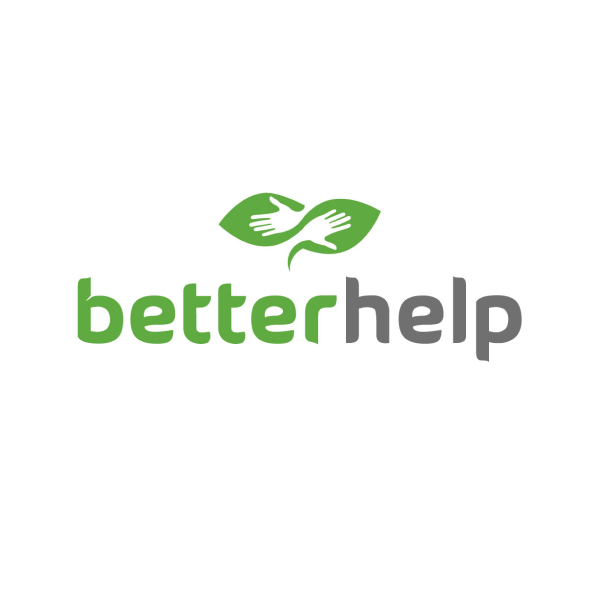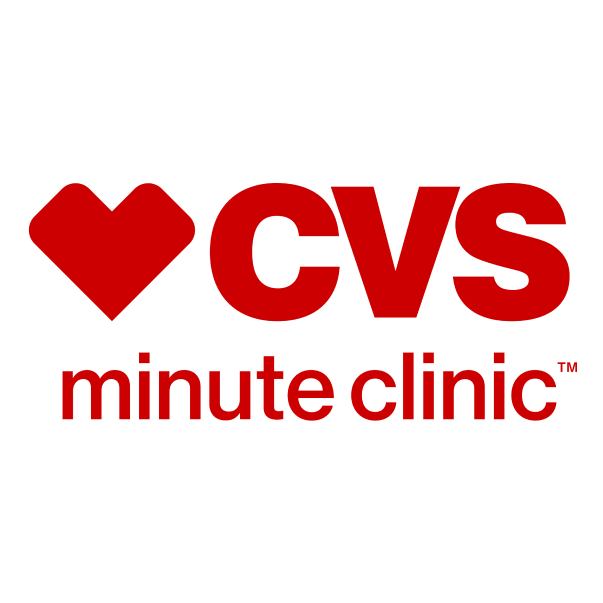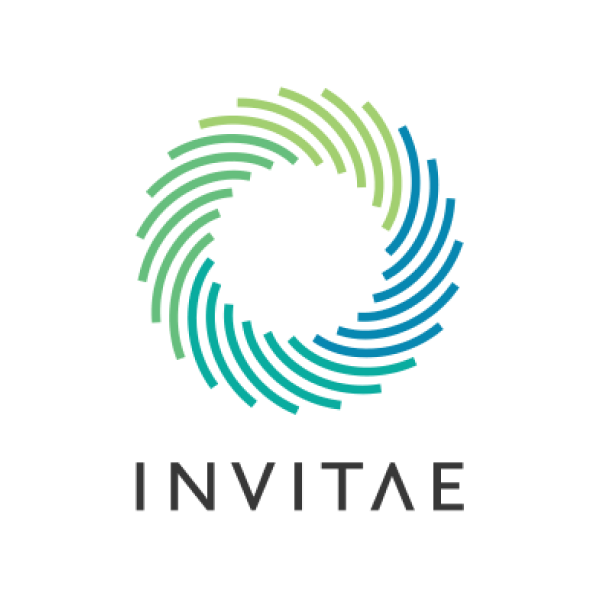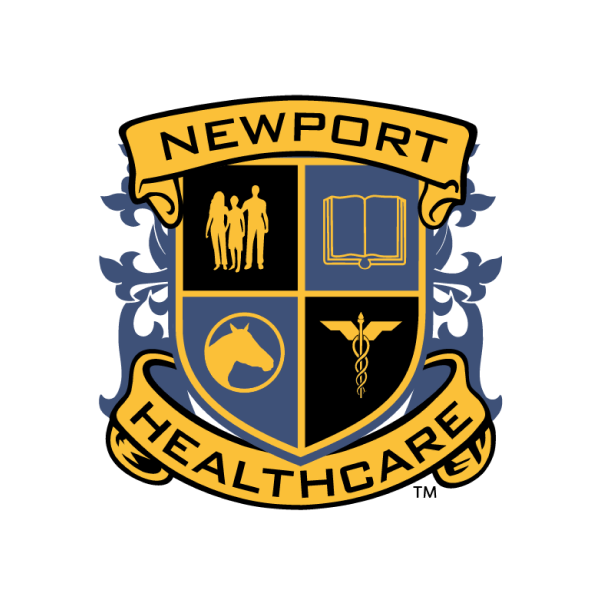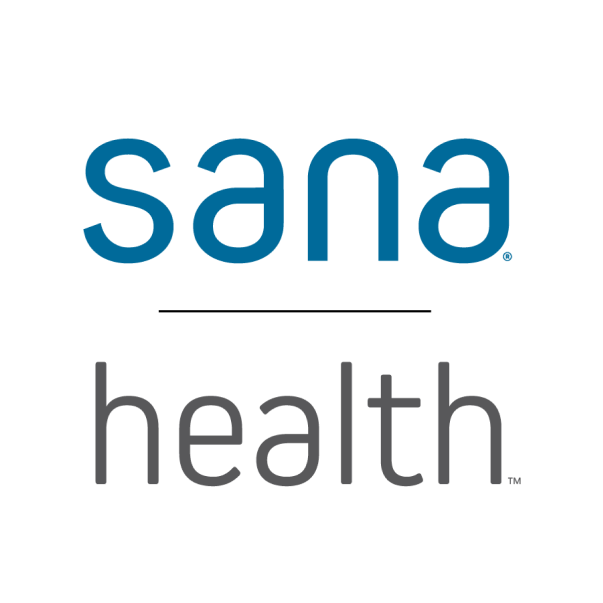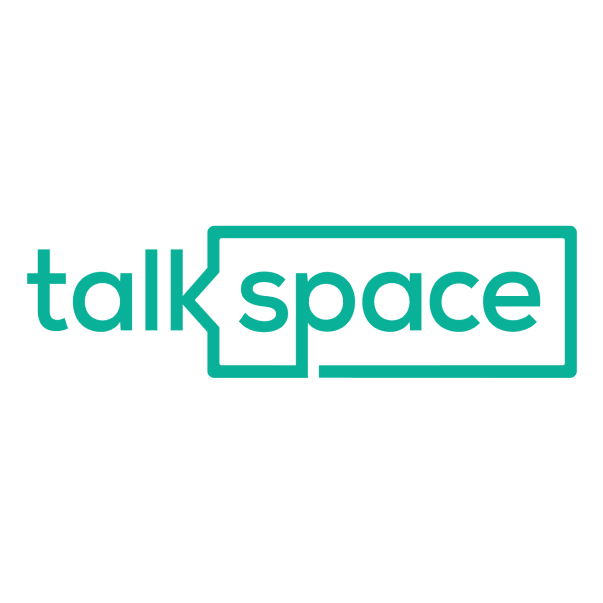 Non-Profit and Advocacy Group Partnerships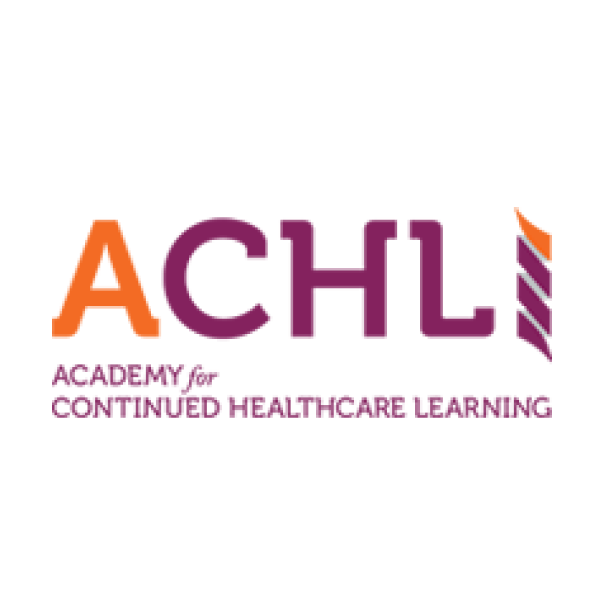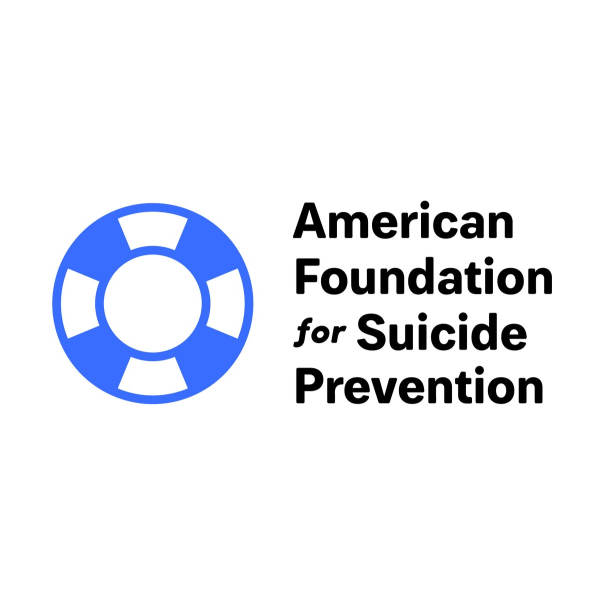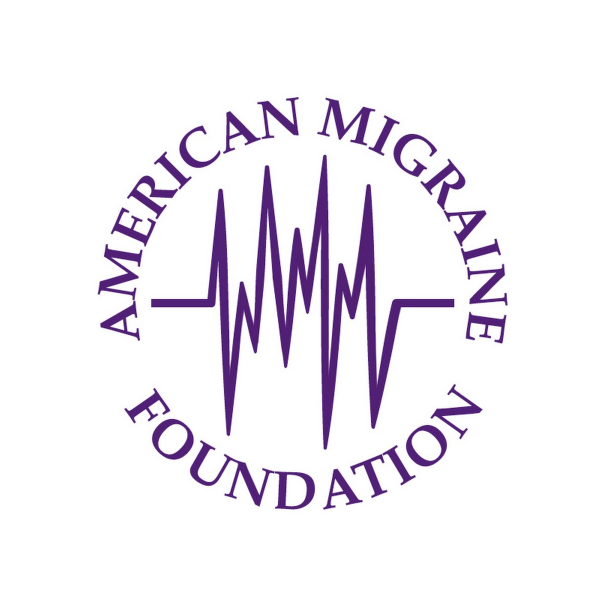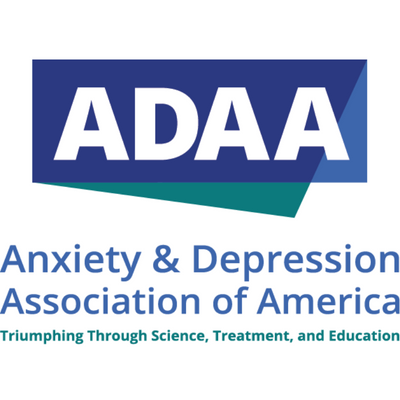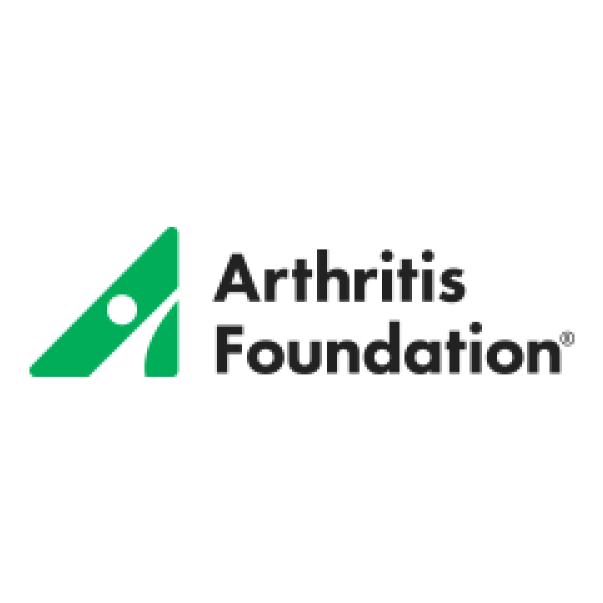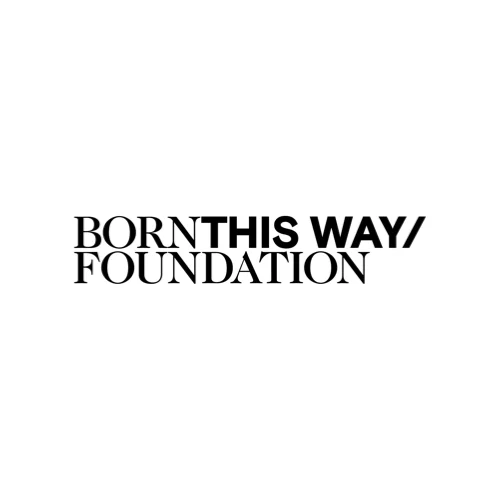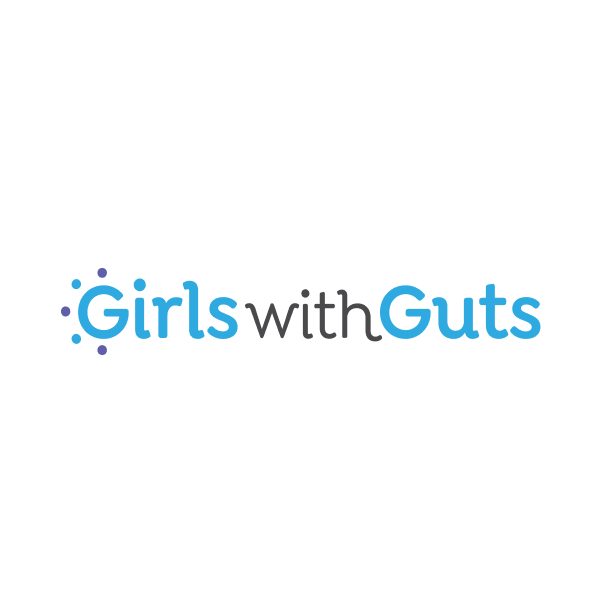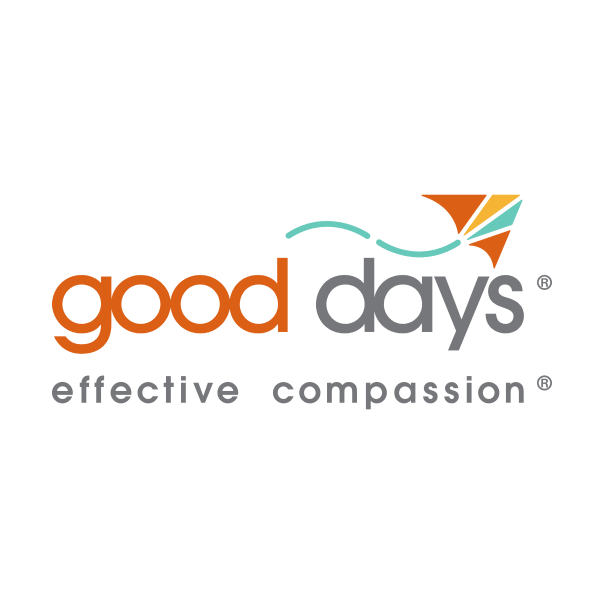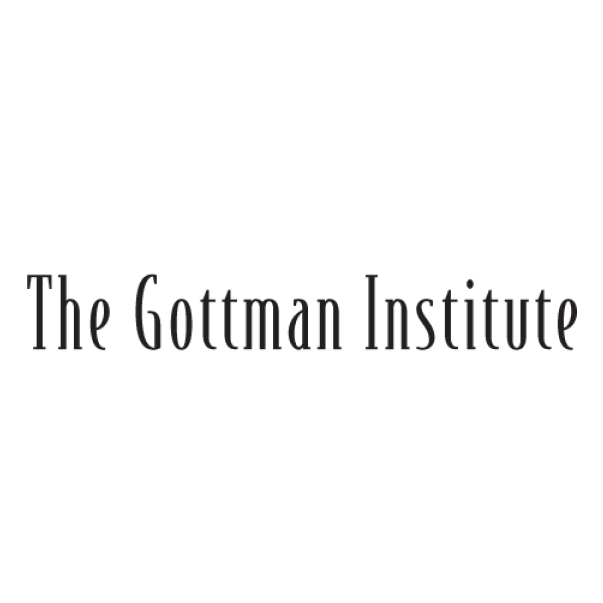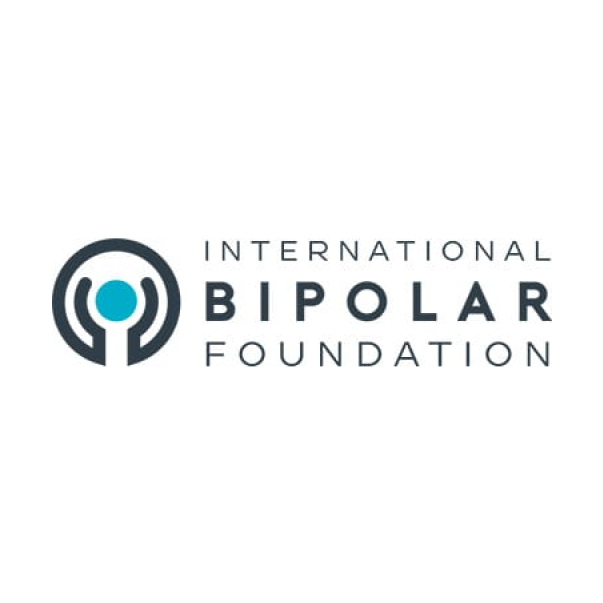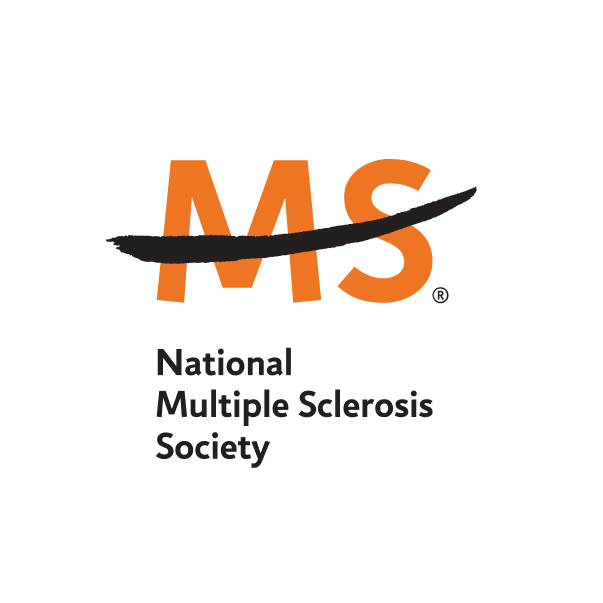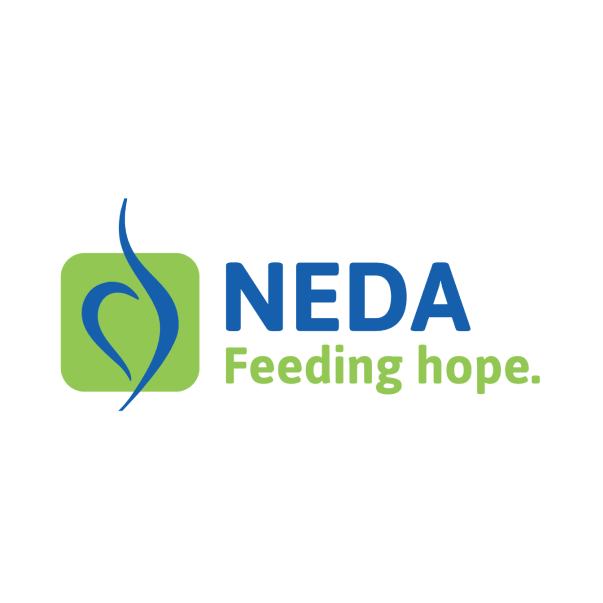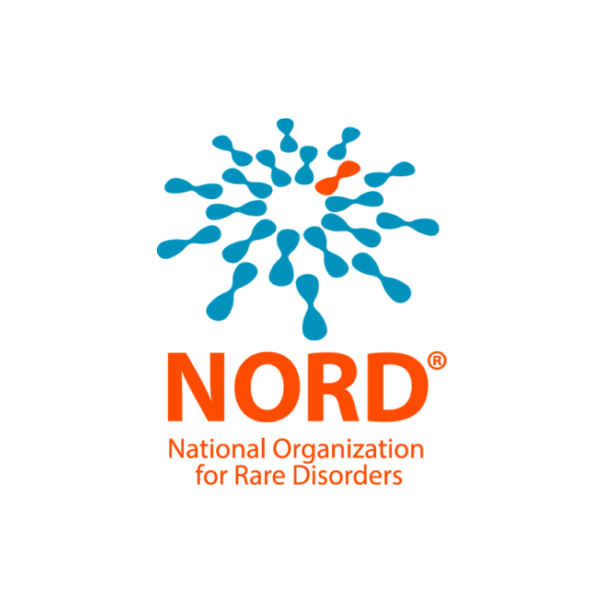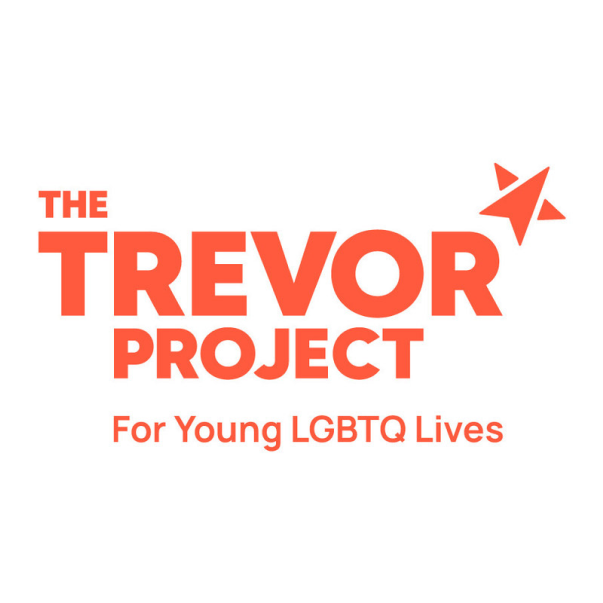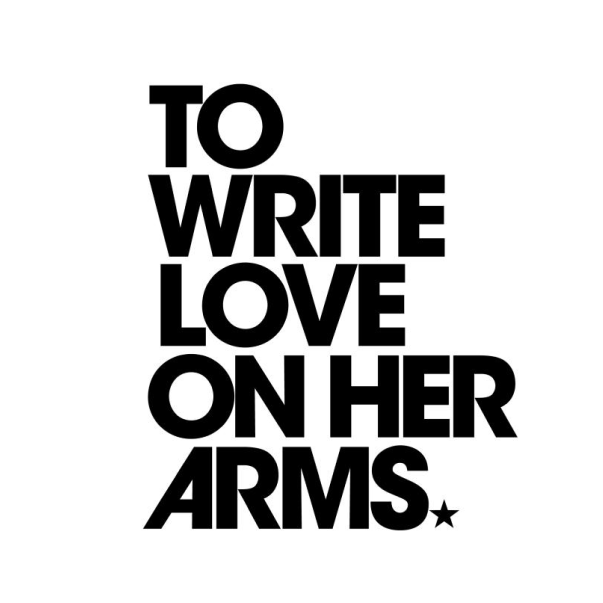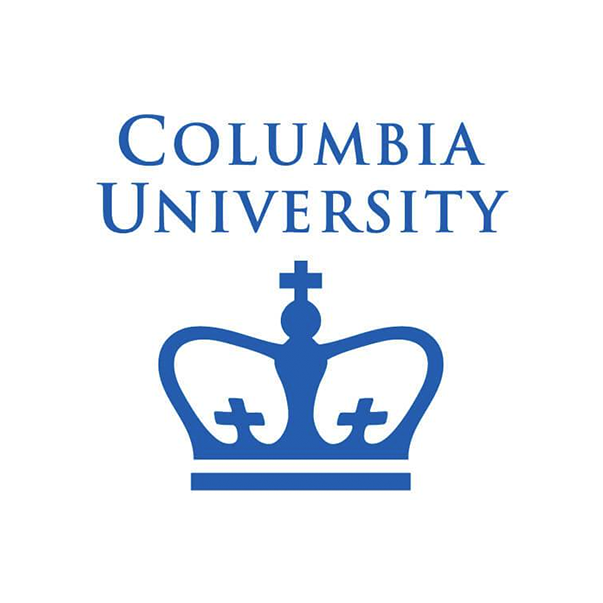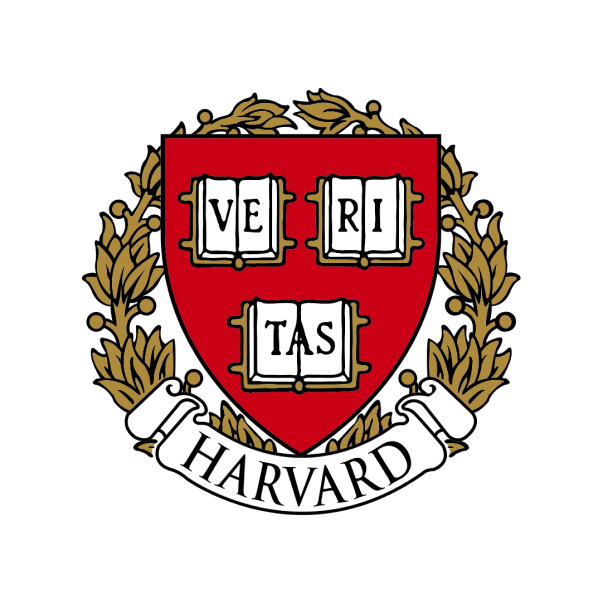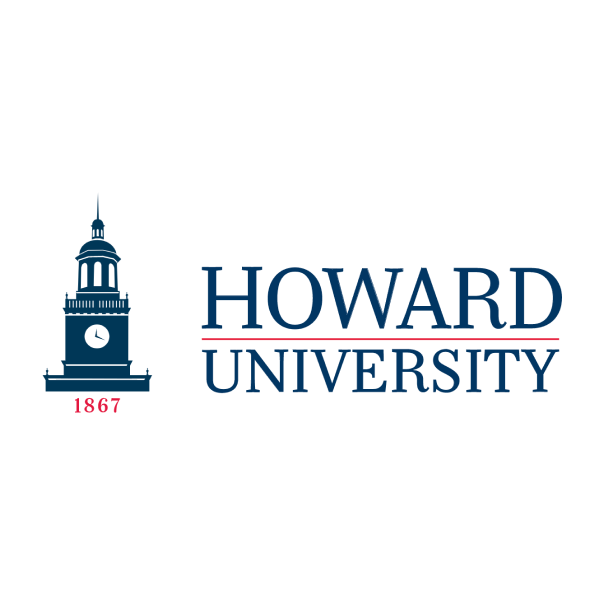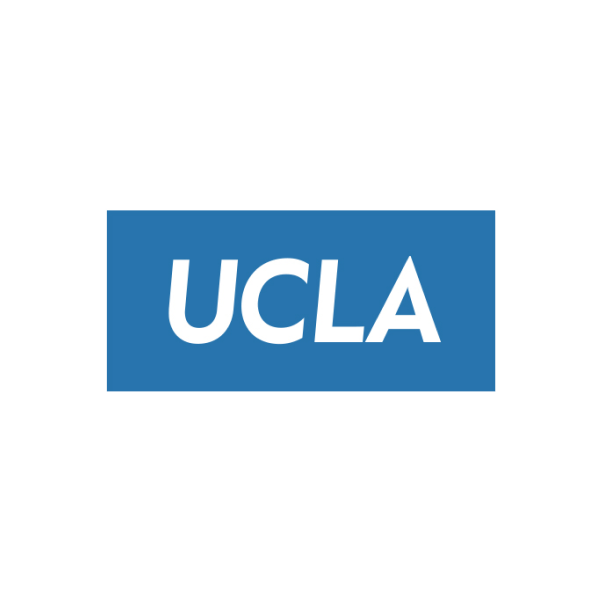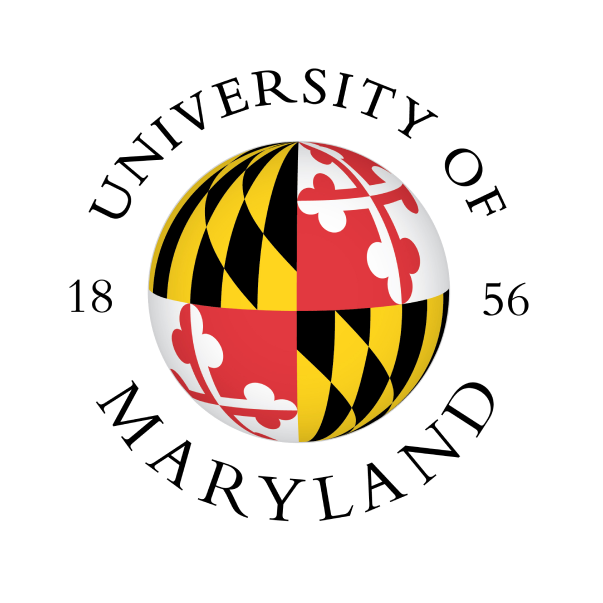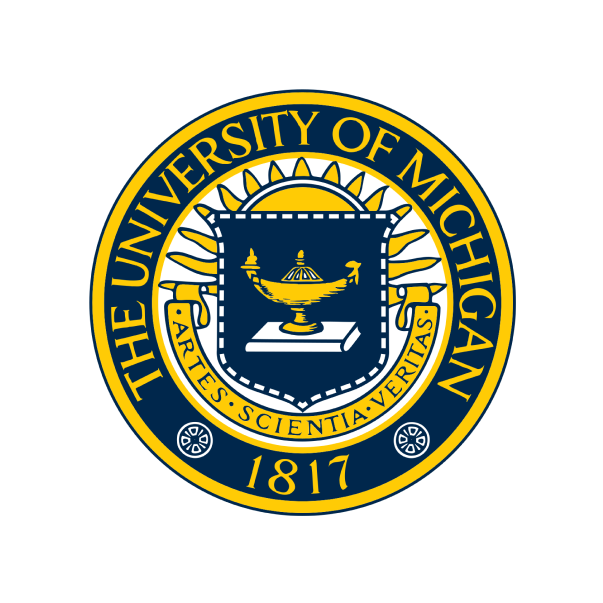 Work With Our Passionate Experts
There's just so much capacity for good within this community. At its core, The Mighty is about finding people who are experiencing the most challenging days of their lives and trying to make those days a little brighter, a little more manageable, or at least a little less lonely. This supportive environment is exactly what I'd want my family to find on their hardest days.

Ben Berkley
Editorial Director
I had been working in healthcare for a long time, and was becoming disillusioned with what I was doing and the impact it was having. I wanted to become a part of something special, something I could be passionate about… I found that in The Mighty. Every day, I'm helping to build a community that supports millions of people, making their journey more informed, a little less scary, and whole lot more connected

Doug Fox
Director of Partnerships
After getting my MPH degree, I really wanted to pursue a career in medicine. So, I joined The Mighty because it's a place where real people come to talk and connect with each other about health. I believe that to become a better healthcare provider, you must start with the patients. We need to listen to what they have to say and what their needs are. This is what we do at The Mighty. I love working for a team that is committed to making these voices matter.

Vy (V) Cao-Silveira
Qualitative Research Manager
We'd love to hear from you. Please provide some information below and a Mighty team member will reach out to you.