You're Invited To Join The Largest Conversation In Health
Millions of people trust The Mighty every single day. People come to us to share their stories, seek and offer support, discover resources, and find a validating community. All of this is curated and shared within a safe and trusted environment, featuring live, 24/7 moderation and custom community standards built specifically for health community sensitivities.
We work with a variety of partners to deliver the resources, opportunities, and information our community needs to help them make informed decisions about their health. We can also tap into the community for actionable data and insights to inform your plans.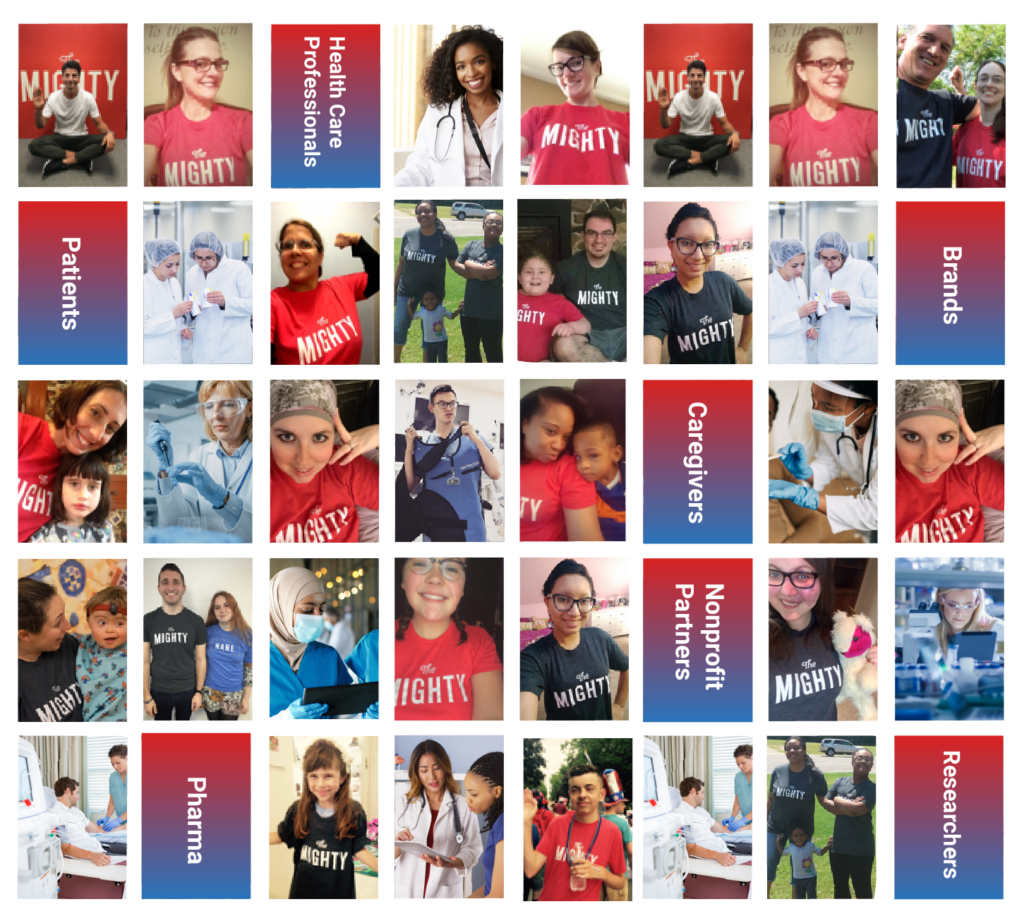 Reaching Patients, Caregivers and Health Care Professionals
3.5 Million
registered users
8.5 Million
emails sent per month
4.8 Million
social media followers
1,000+
targetable communities
Mighty Members Are
From a survey of 7,000 members. Some members identify as belonging in multiple categories.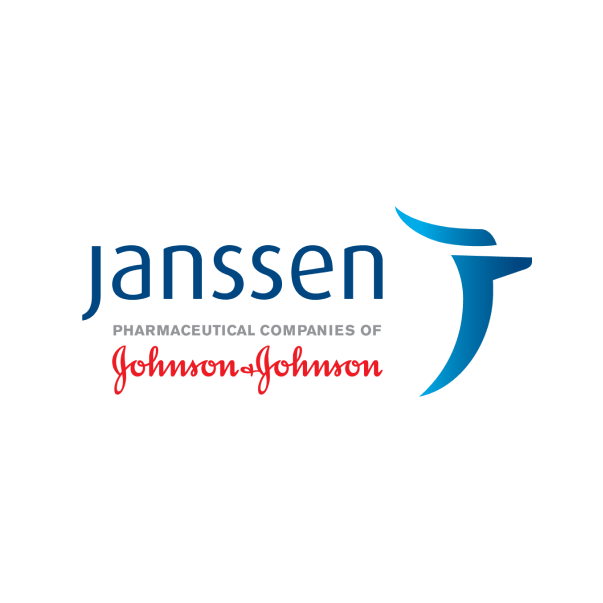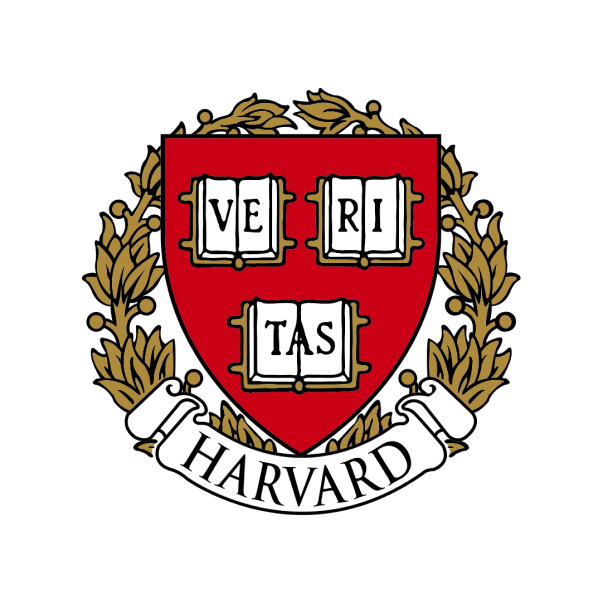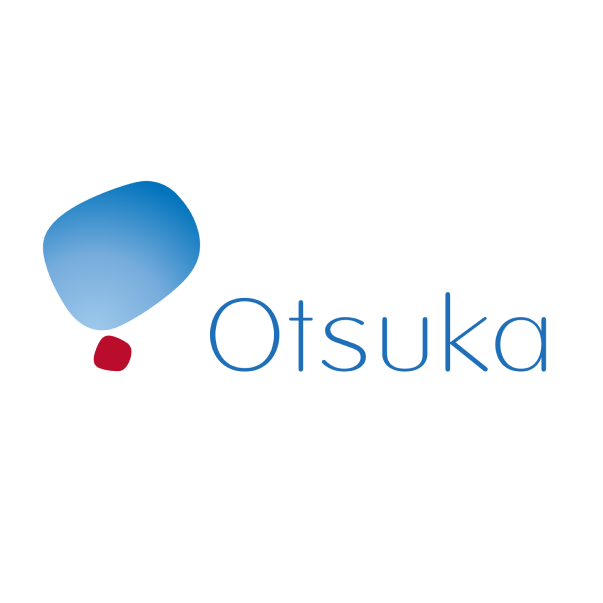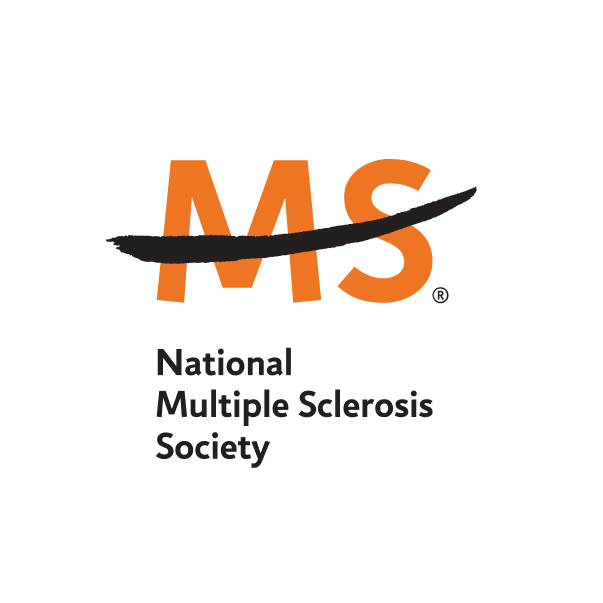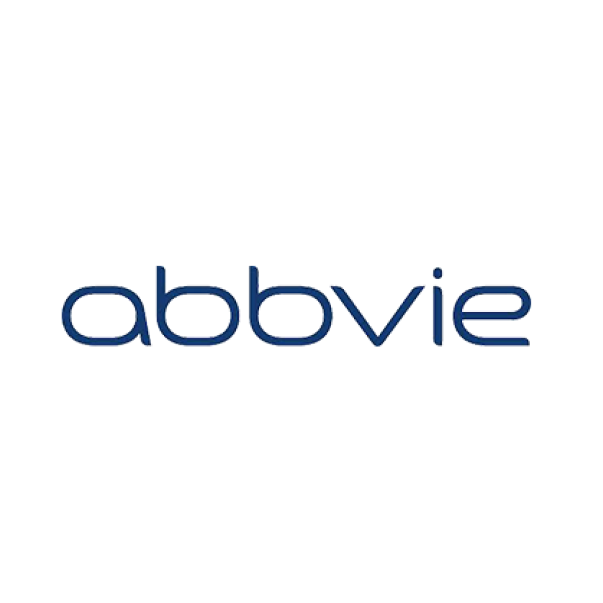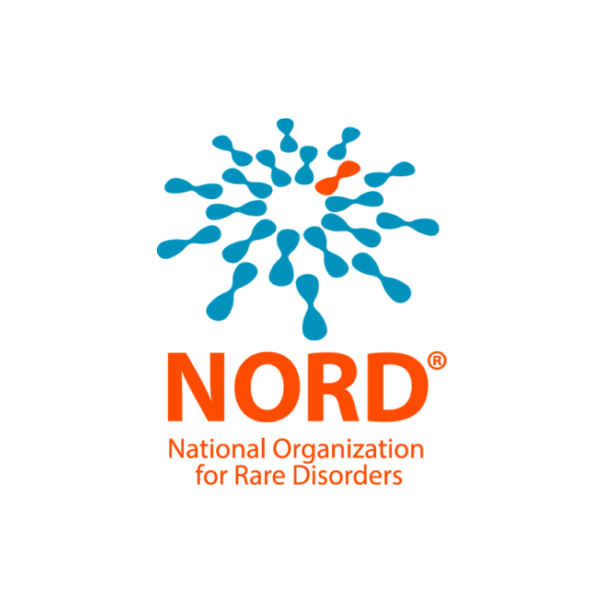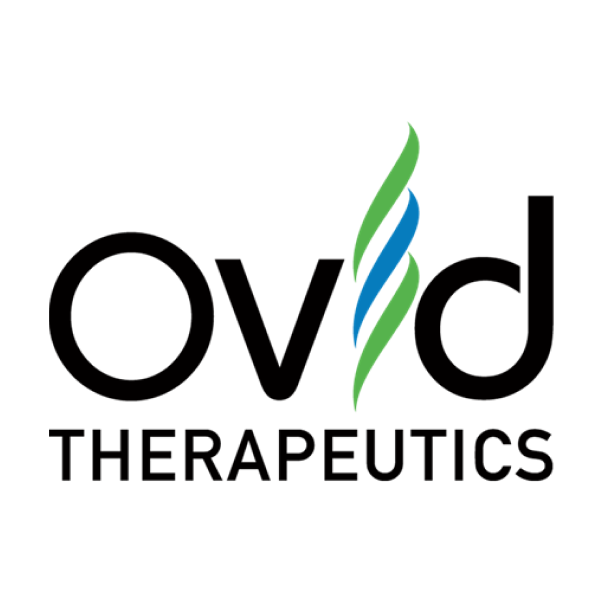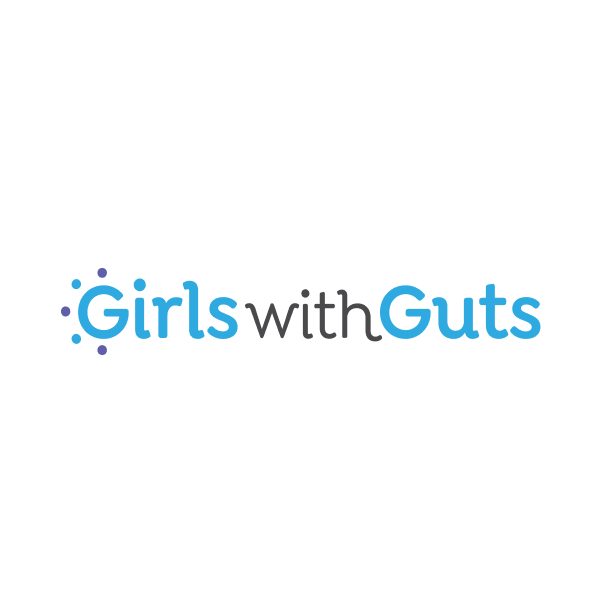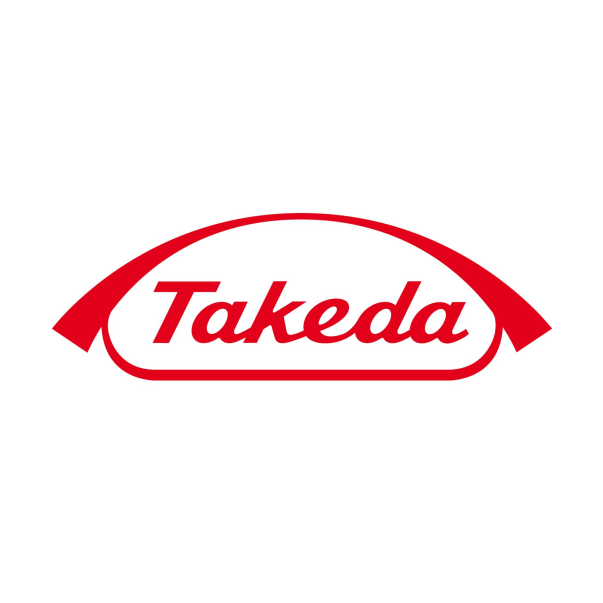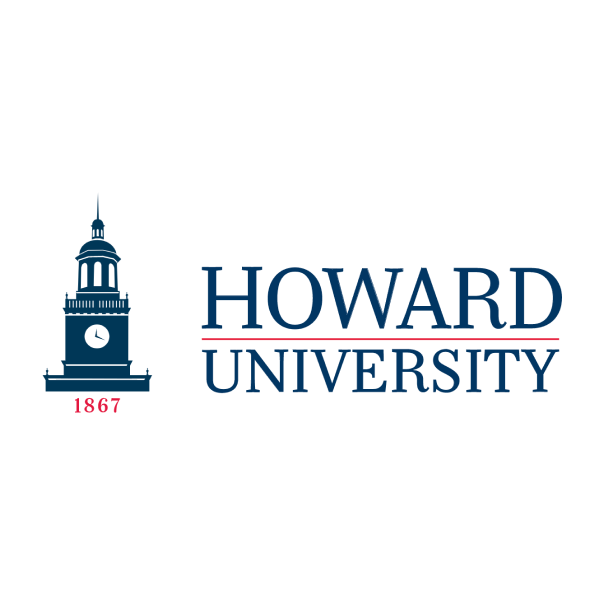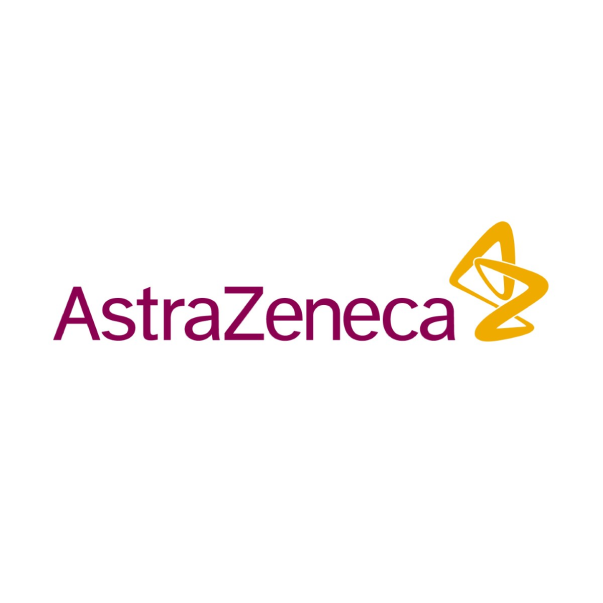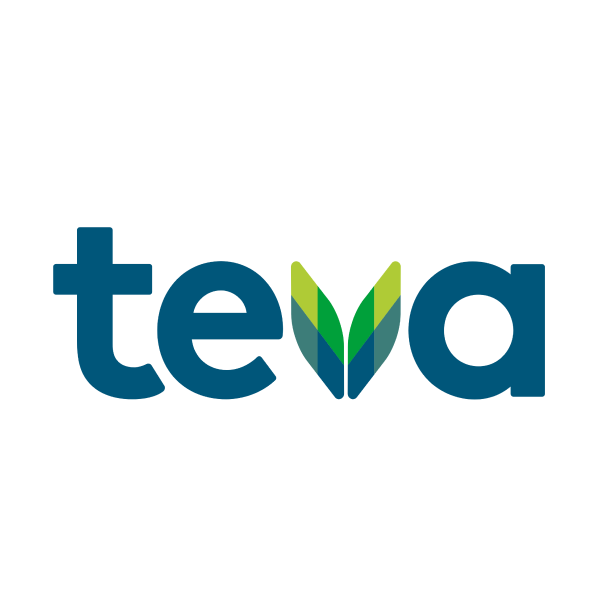 Marketing Partnerships
An Option for Every Type of Sponsorship
From pilot programs to comprehensive multichannel campaigns, The Mighty has a targeted, scalable solution for every plan. And with The Mighty Contributor Network, we can help you find the right patients, caregivers, or health care providers to feature for your program.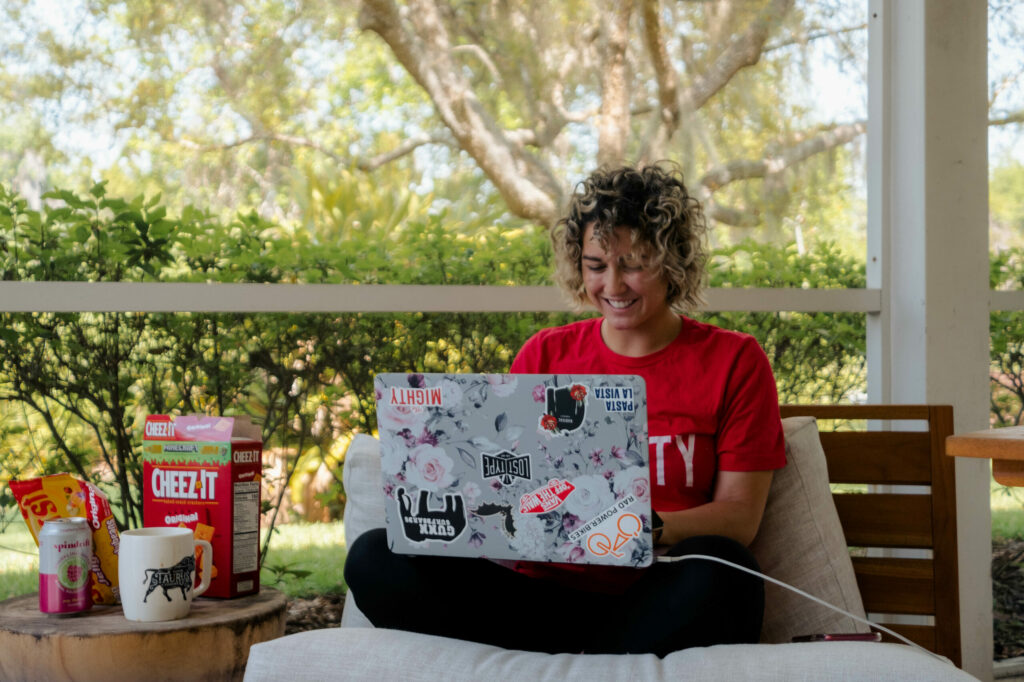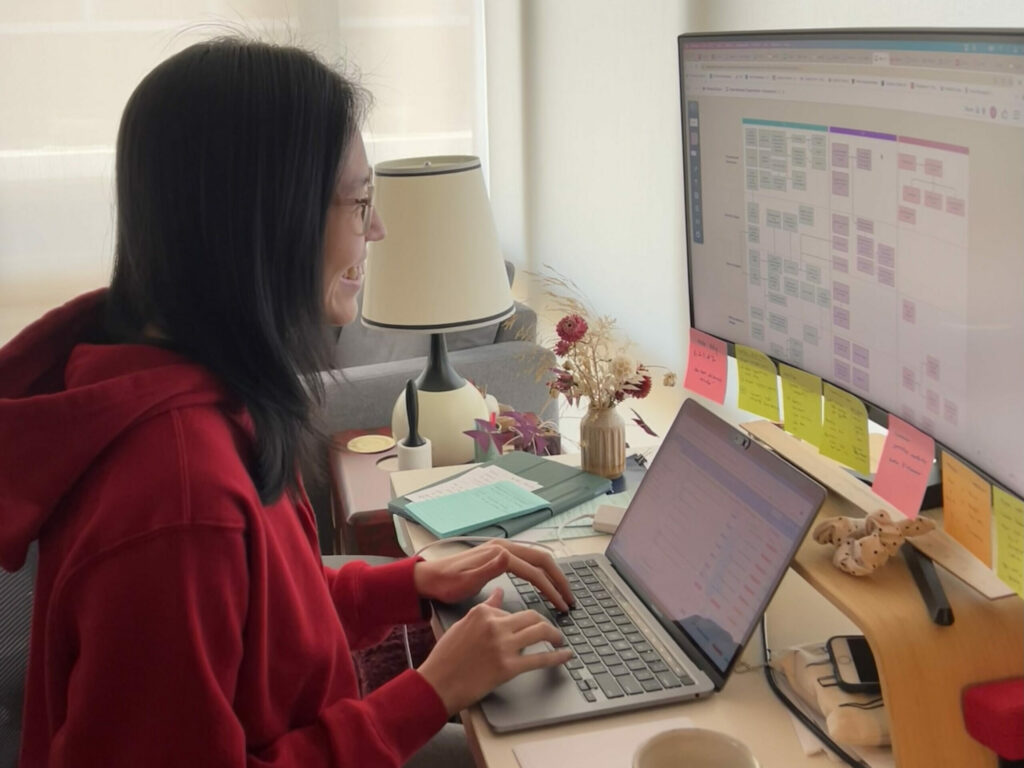 Research, Real-World Insights, and Trials
We can offer our partners connections to real patient and caregiver audiences for learnings that are both insightful and actionable.
Our core capabilities lead to customized solutions that impact understanding, decision making, and recruitment.
Advocacy Partnerships
Working together with leading nonprofit organizations, patient advocates, and media companies, we look to pool our collective expertise and platforms to advance our shared mission: providing vital support to the communities we serve however we can.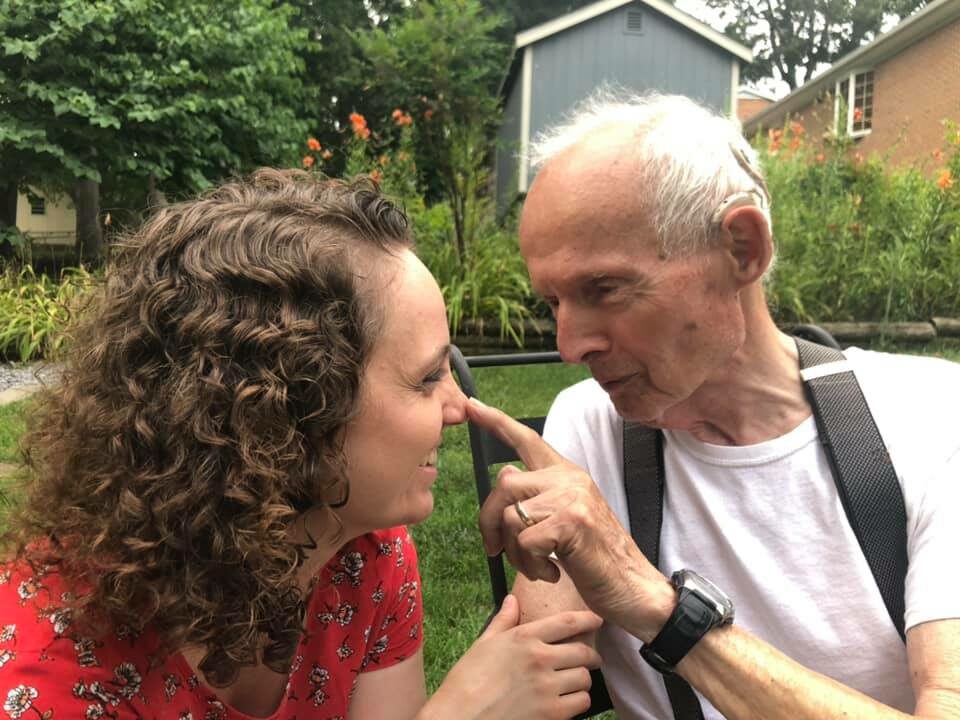 Recent Partner Success Stories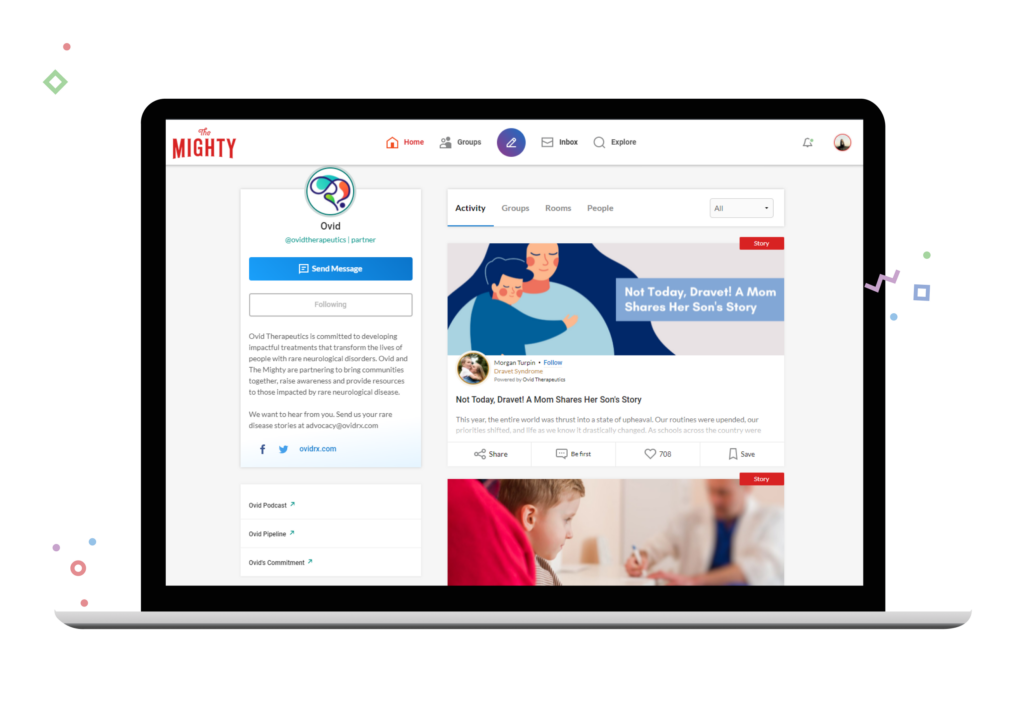 Ovid Therapeutics
We partnered with Ovid Therapeutics to raise awareness and provide resources for rare epilepsy conditions through a multimedia campaign featuring custom stories, dedicated newsletters, Facebook live events, and more.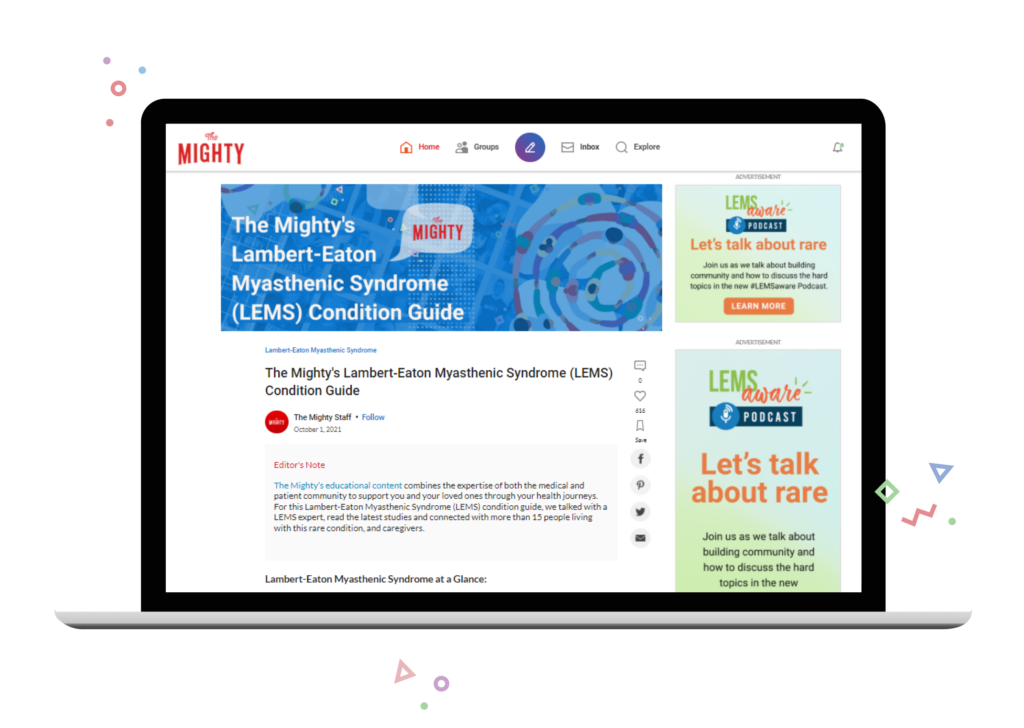 Catalyst Pharamceuticals
Catalyst Pharmaceuticals is a leader in the Lambert-Eaton Myasthenic Syndrome (LEMS) community. We collaborated with them to provide LEMS resources and tackle misdiagnosis hurdles often associated with the condition.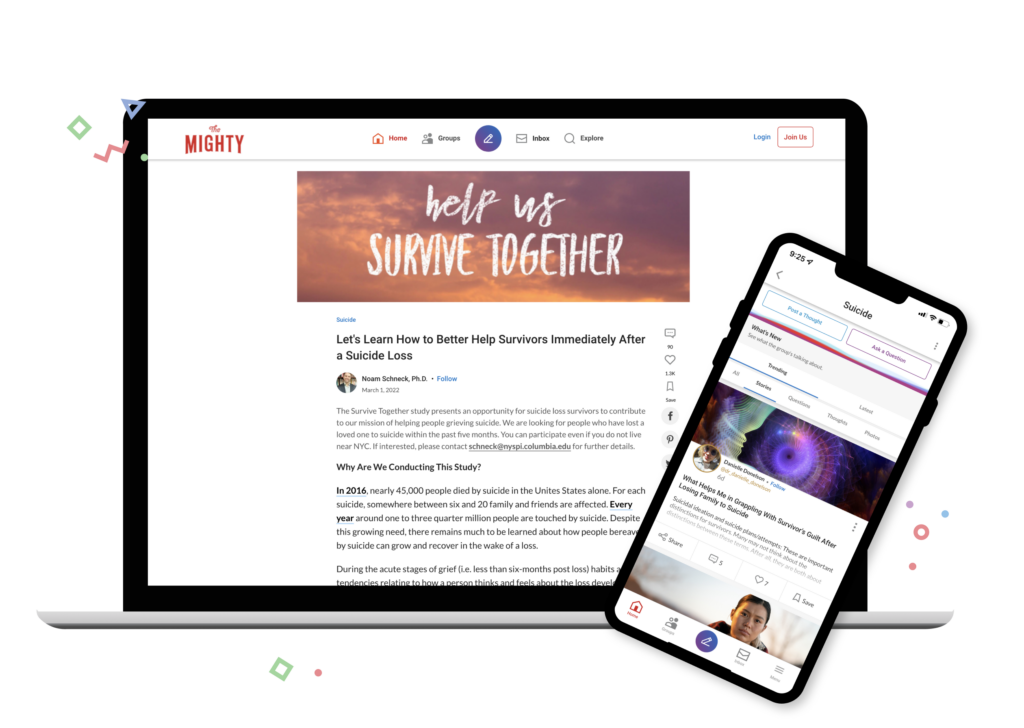 Columbia University
Our members love clinical trial and research study participation opportunities. That's why Columbia University partnered with The Mighty to help study grief in suicide loss survivors.

We'd love to hear from you. Please provide some information below and a Mighty team member will reach out to you.