Join Us In Bringing More Humanity To Health
No two health journeys are the same, and all of them require helping hands. That's where we come in.
The Mighty is a growing community of people with lived experience sharing their honest stories. We help people connect with others around mental health, chronic illness, rare disease, disability, and more.
New Research Unlocks a Critical Resource for People Who Are Suicidal
New research from Harvard – made possible with help from The Mighty's community – found that not only can reading stories written by people who've experienced suicidal thoughts and attempts make those who are struggling feel less alone, it might actually decrease their desire to die.
More than
3.5 Million
registered users
Conversations spanning
700+
health conditions
Sharing more than
50,000
personal health stories
Connecting through
500
virtual events per year
Deeply Engaged, Built on a Platform of Trust
Who do you

trust

for advice on

health care

?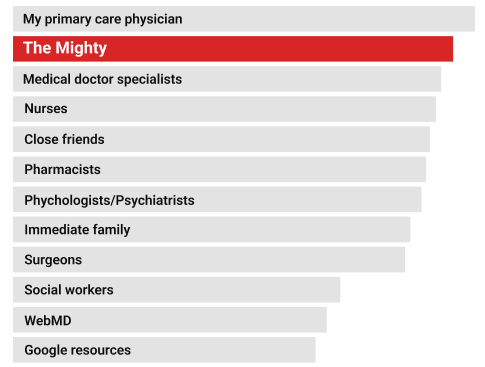 The Mighty Community Survey, 2019 (2000+ responses)
In The Words of The

Mighties
Our Impact on Health Care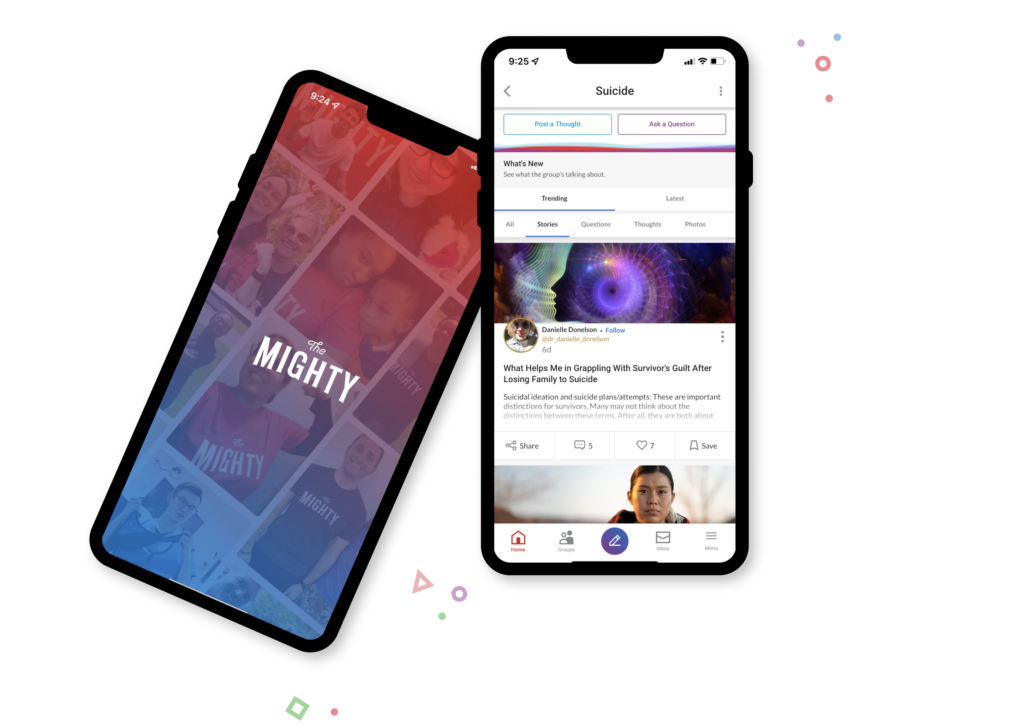 Reducing Suicidal Thinking Through Bibliotherapy
More than 500 members participated in a study with researchers from Harvard University in a study looking at individuals who experience suicidal thoughts. The study measures the impact of online content on suicidality. Read about the results.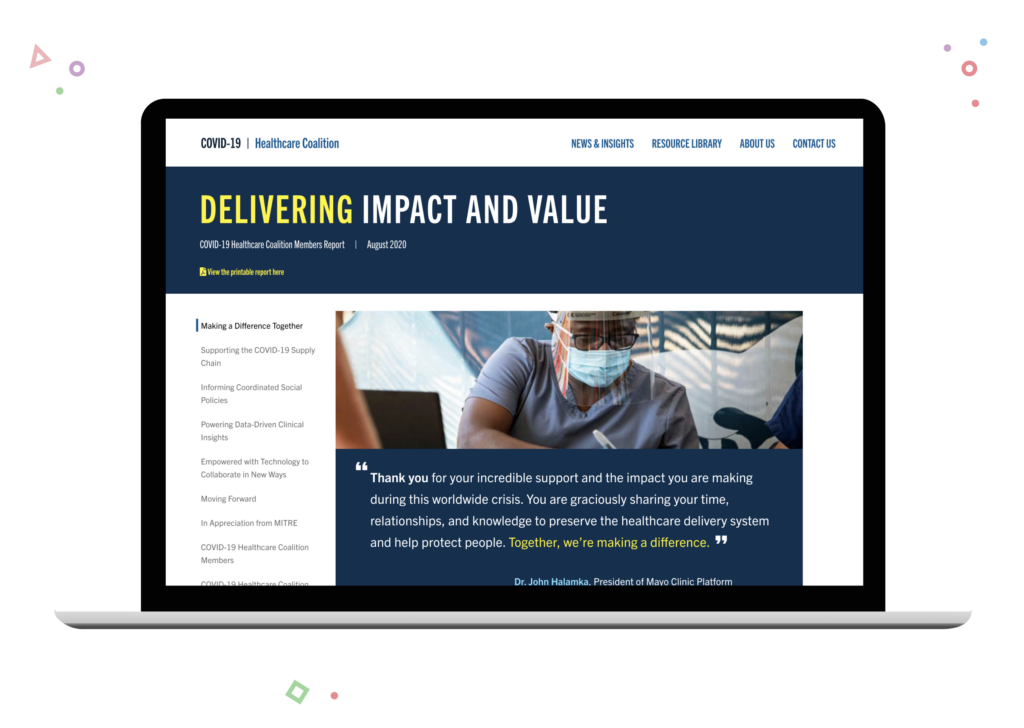 Gathering Insights on the Mental Impact of COVID-19
The COVID-19 Coalition and The Mighty's mental health community provided insight on how COVID-19 has affected their lives and managing their mental health conditions. Their input formed the majority of the patient information found in this report.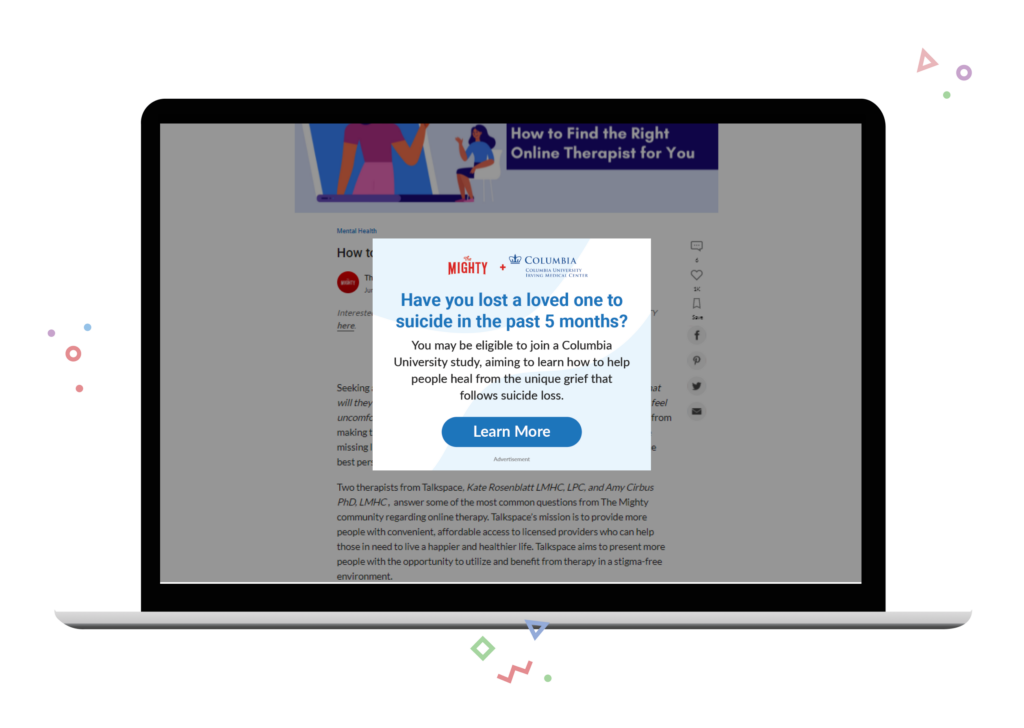 Helping Researchers Study Bereavement
The Mighty community assisted Columbia University researchers in recruiting for a study on bereavement of loved ones after suicide; findings are to become the basis for a grant leading to a clinical trial for brain modulation treatment for suicide bereavement.
Real World Evidence For Real World Solutions



Answering patient-centric questions around switching, adherence, burden, social determinants, and quality of life




Uncovering side effects, patient-voiced concerns (e.g., insurance issues), condition and therapy management




Informing more patient-centric trial designs by gathering information from mirror populations (identify challenges, caregiver issues, motivators for enrollment, etc.)






Increasing trial awareness and education to drive interest and recruitment




Providing support and resources for existing participants to enhance trial retention




Tracking trial participants longitudinally, even after a study ends



Let's Work Together
More than 3.5 million users and growing have joined The Mighty to find critical resources and connect with others who "get it." Our company was built by and for this community of people — it was created to improve their lives. This is not a small ambition. Achieving this goal requires strategic partnerships that similarly seek to put people first. Through our partners, we are proud to be able to provide valuable opportunities to our members: to engage with content around emerging treatment options, participate in research studies, discover new services, and much more.
At The Mighty, we know that every client is different. That's why our team is known for their flexibility and adaptability. We can always provide creative solutions that hit the dual objectives of meeting your business objectives and making health easier for our community to navigate. Let us know what's important to you, and we can share recommendations to best fit your needs.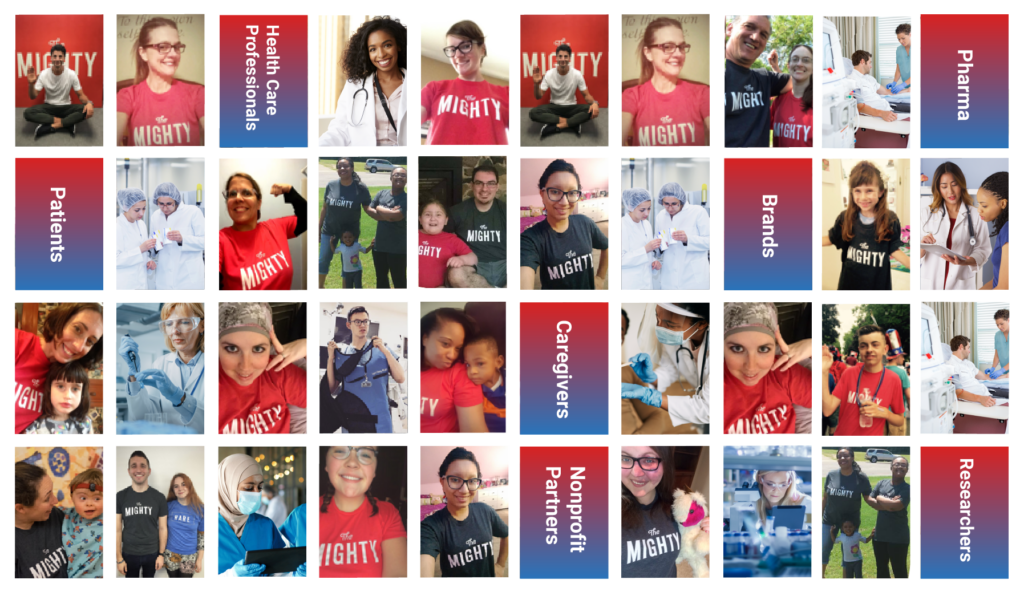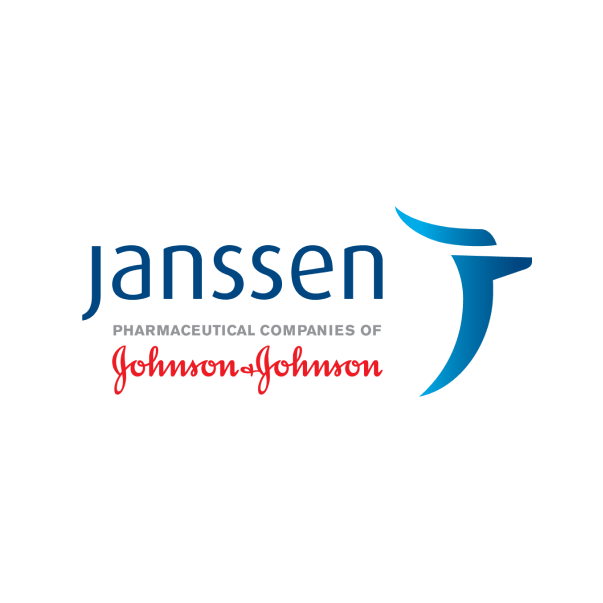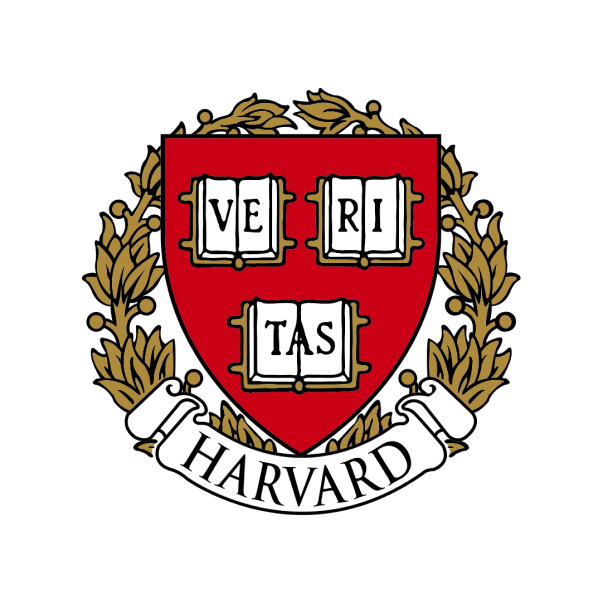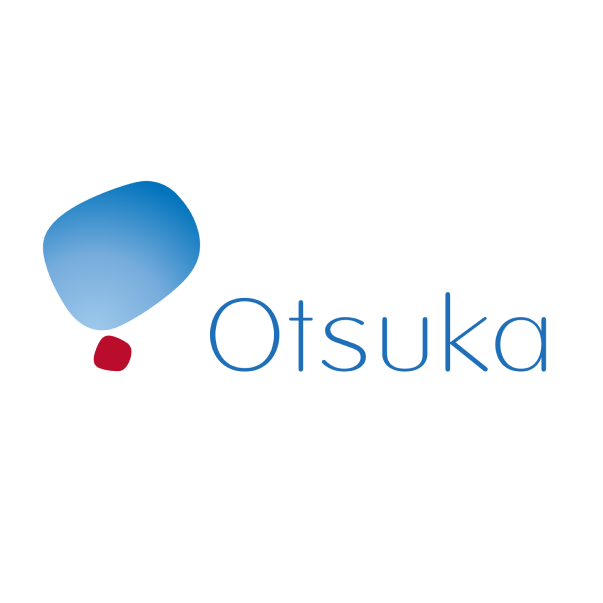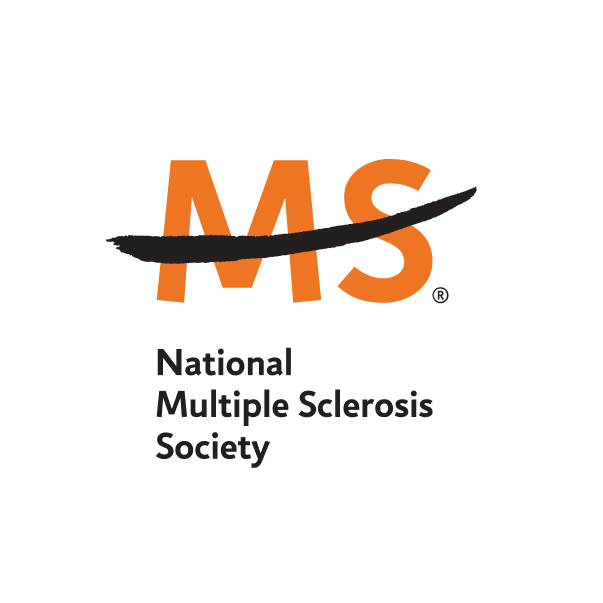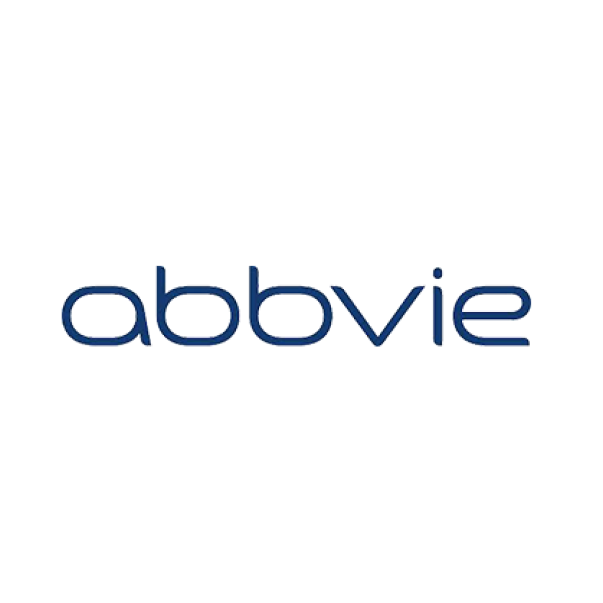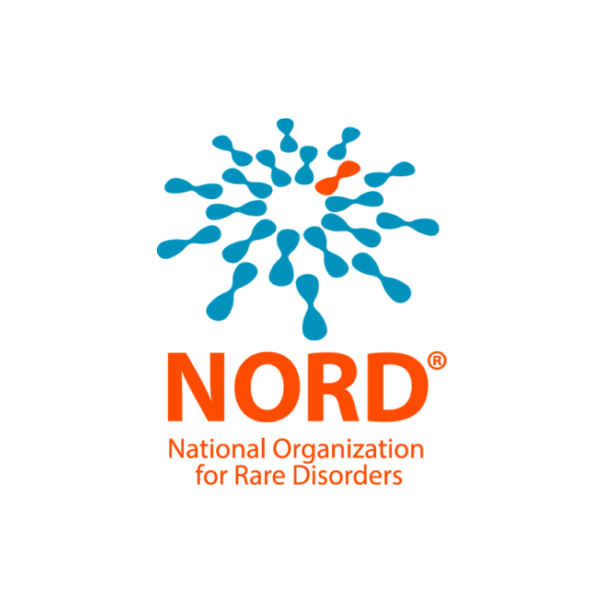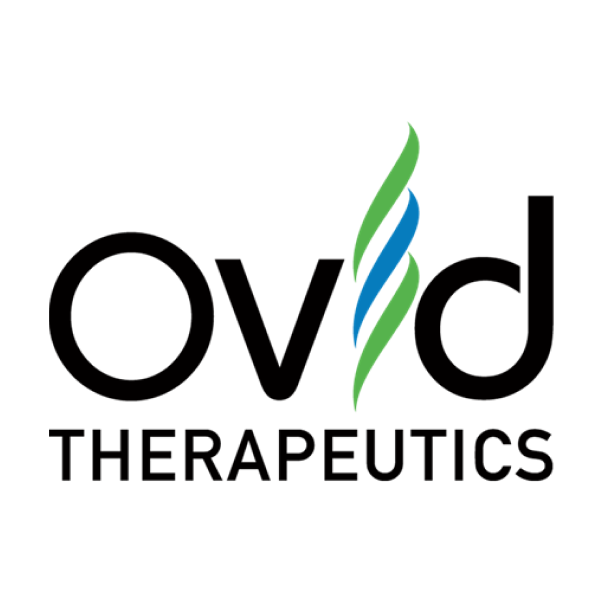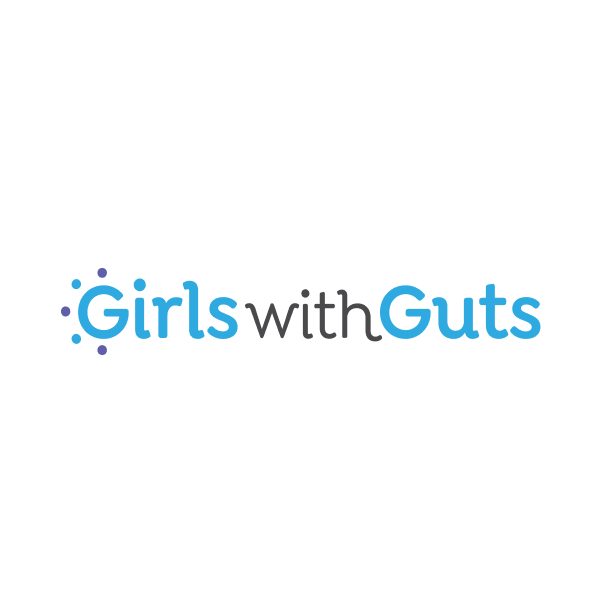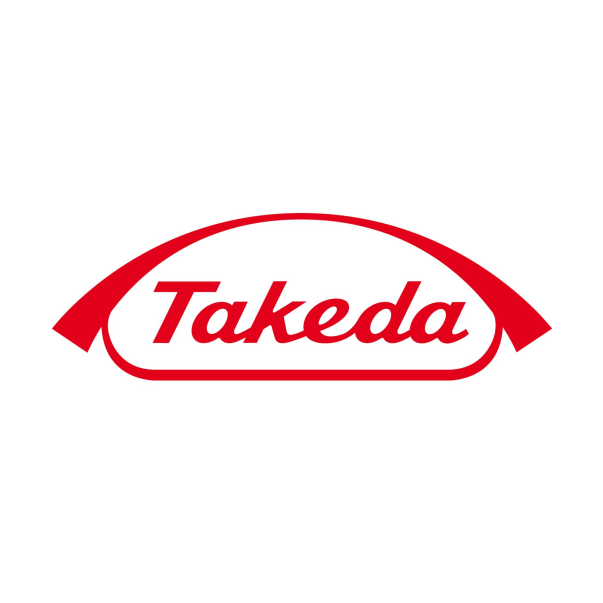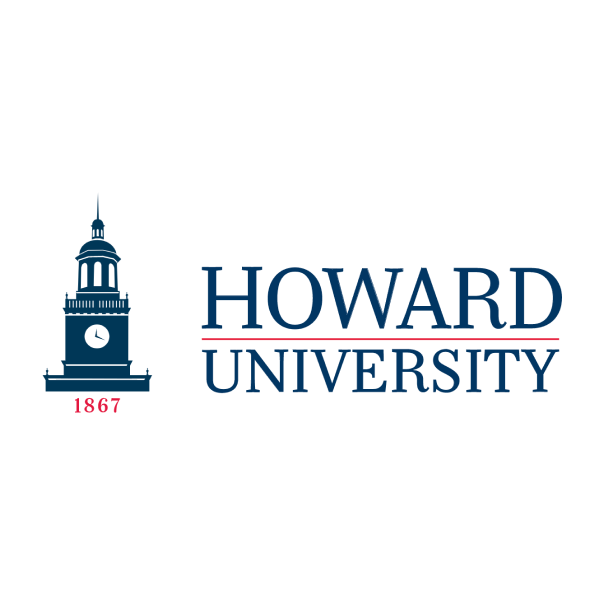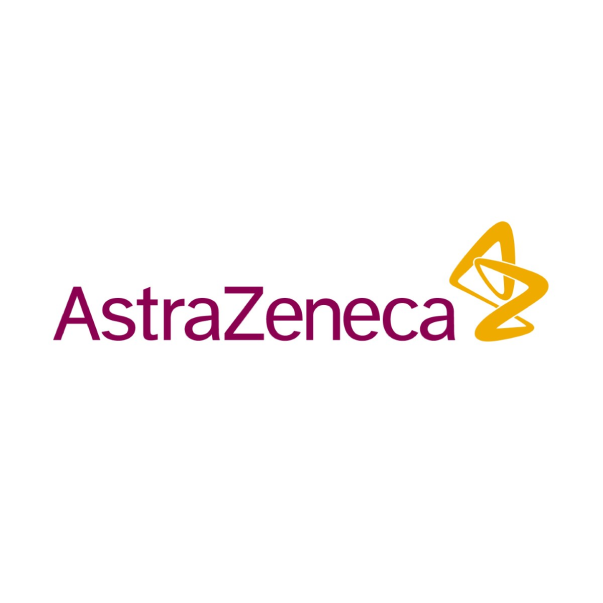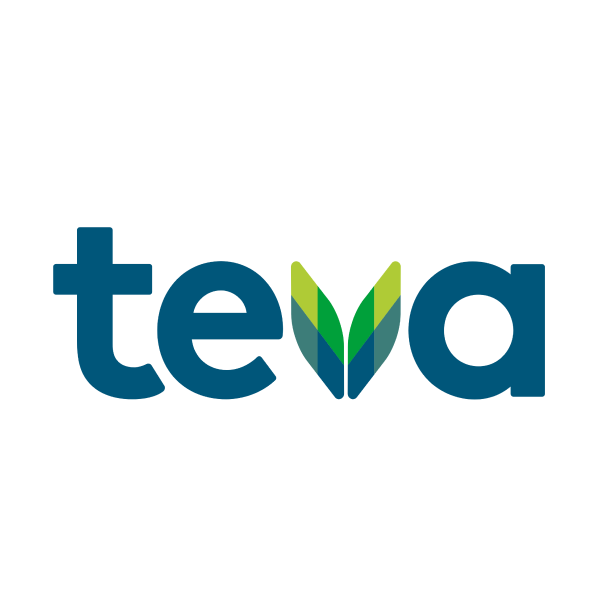 We'd love to hear from you. Please provide some information below and a Mighty team member will reach out to you.
Partner With The Mighty
We work with hundreds of health care industry organizations, nonprofits, and advocacy groups with the goal of improving patients' lives. If you'd like to learn more about opportunities to partner with us for marketing programs, awareness campaigns, research, trial recruitment, and community support, let's talk!
Member Support
If you are a Mighty member and have an account-related support question, please visit our Help Page to find answers to frequently asked questions about the Mighty platform. For any other general questions, you can email community@themighty.com and someone from our team will be glad to assist you.
Join Our Team
Are you interested in working at The Mighty? Our employees are deeply committed to the mission of empowering and connecting people living with health challenges and disabilities, as well as the people who care for them. Pursuing real, lasting impact drives our team every day.