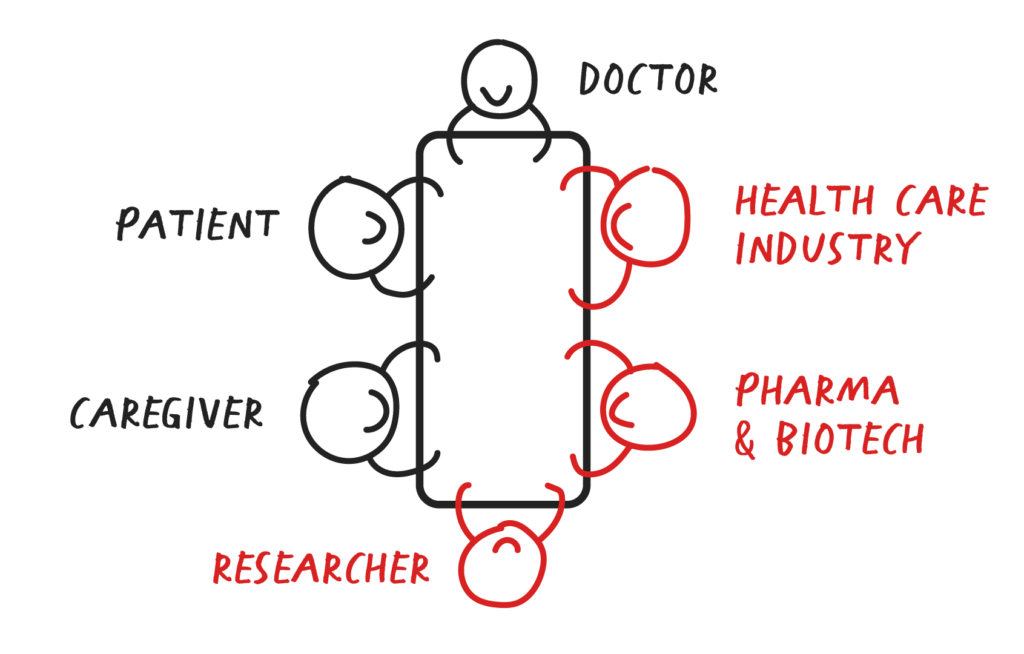 Marketing Partnerships
Join the conversation on The Migh​​ty through a range of partnership solutions. Plans are built to align with your business objectives, targeted, and all inclusive, allowing you to achieve impactful results with high efficiency. With a range of options across the Mighty platform — including website, social, and newsletters — you will be sure to reach the right person at the right point in their journey.
Flexible, Creative, Solutions for Brands
Custom Content
Feature the voices of those living with, caring for, or treating more than 700 different conditions. The Mighty's high quality custom content allows you to endemically integrate into the community, intersecting with patients and caregivers in search of information, connection, and options on their healthcare journey. And with the Mighty Contributor Network, we can help find the right voice to feature. Or we can work with the content you already have.



Patient/Caregiver Toolkits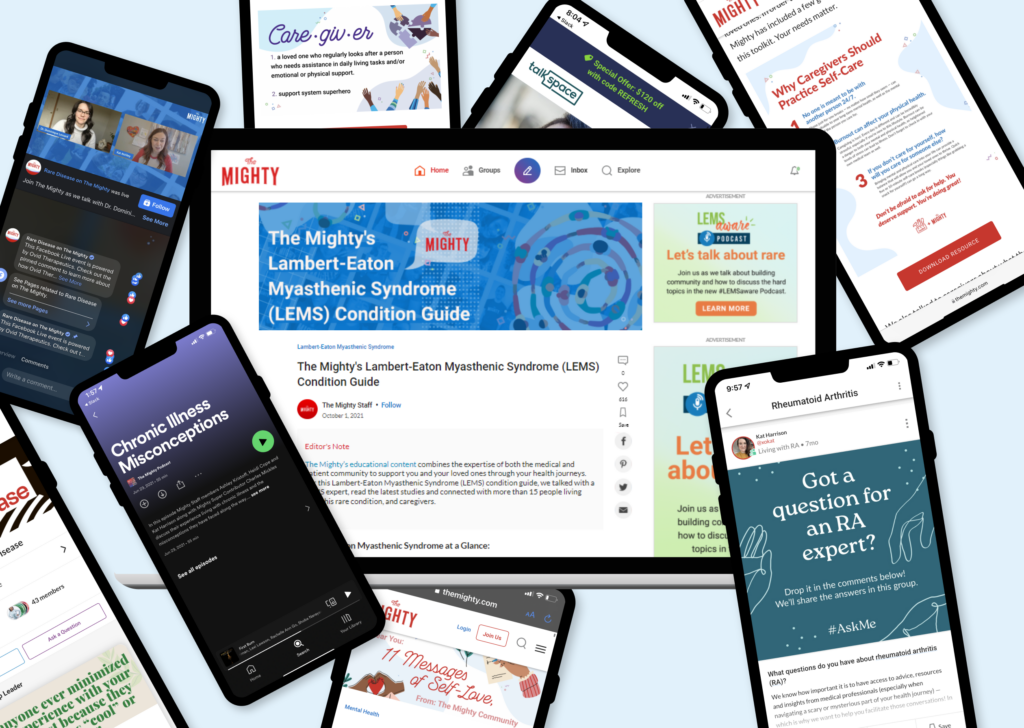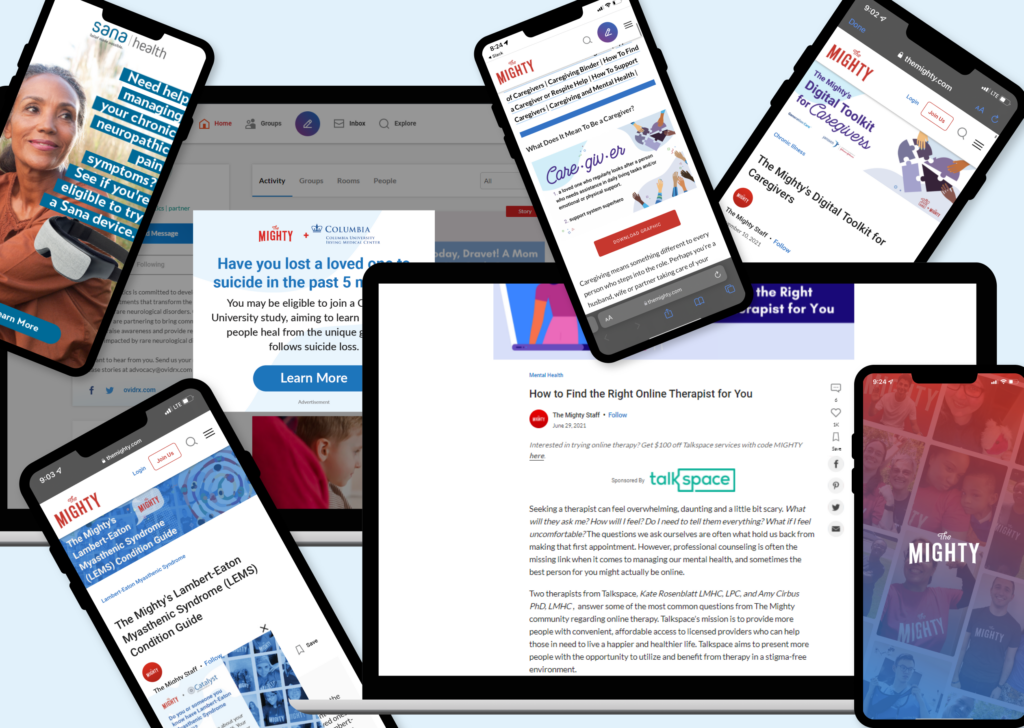 Advertising and Media
Integrate into The Mighty community with quick-to-market, targeted solutions deployed at scale. A range of options make it possible to position your brand or message where patients and caregivers are consuming relevant content.






Patient/Caregiver Toolkits
Events With The Mighty
Educate and engage in real time with Mighty events. These solutions create high-value moments, allowing you to "show up" in support of the community while sharing information and experiences that helps them on their way.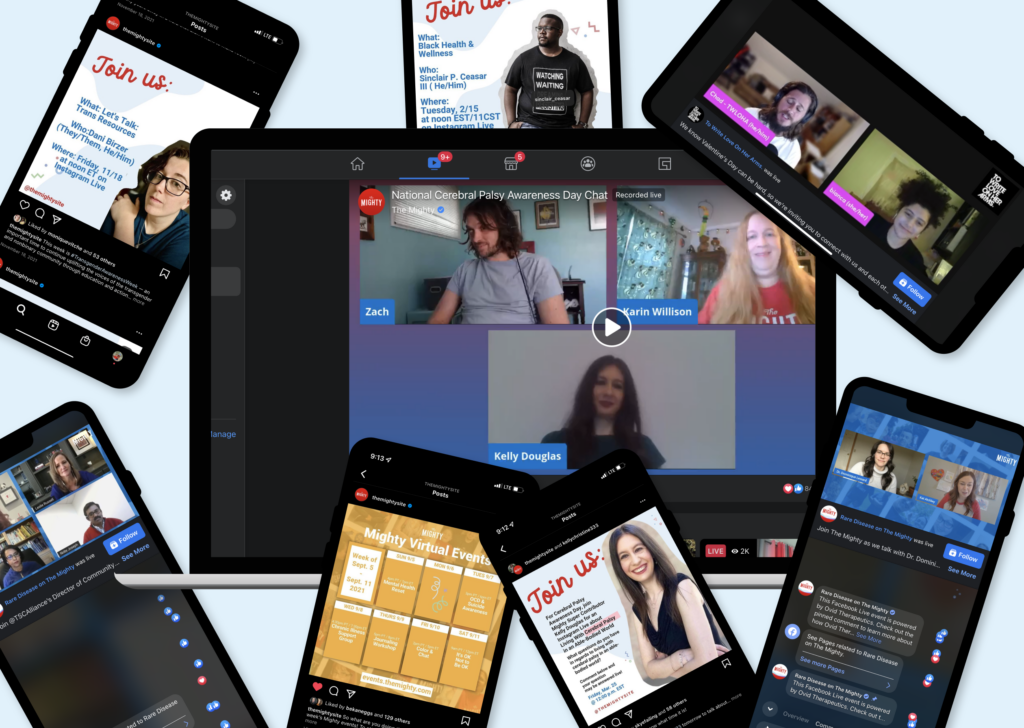 Recent Partner Success Stories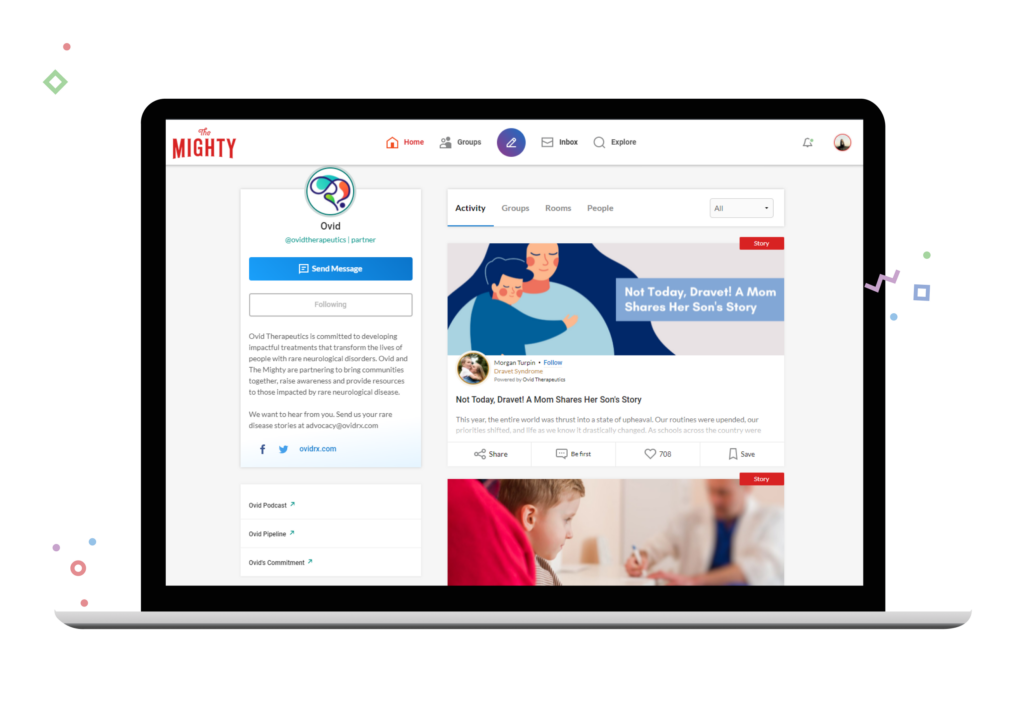 Ovid Therapeutics
The Mighty partnered with Ovid Therapeutics to raise awareness and provide resources for rare epilepsy conditions through custom stories, dedicated newsletters, Facebook live events, and more.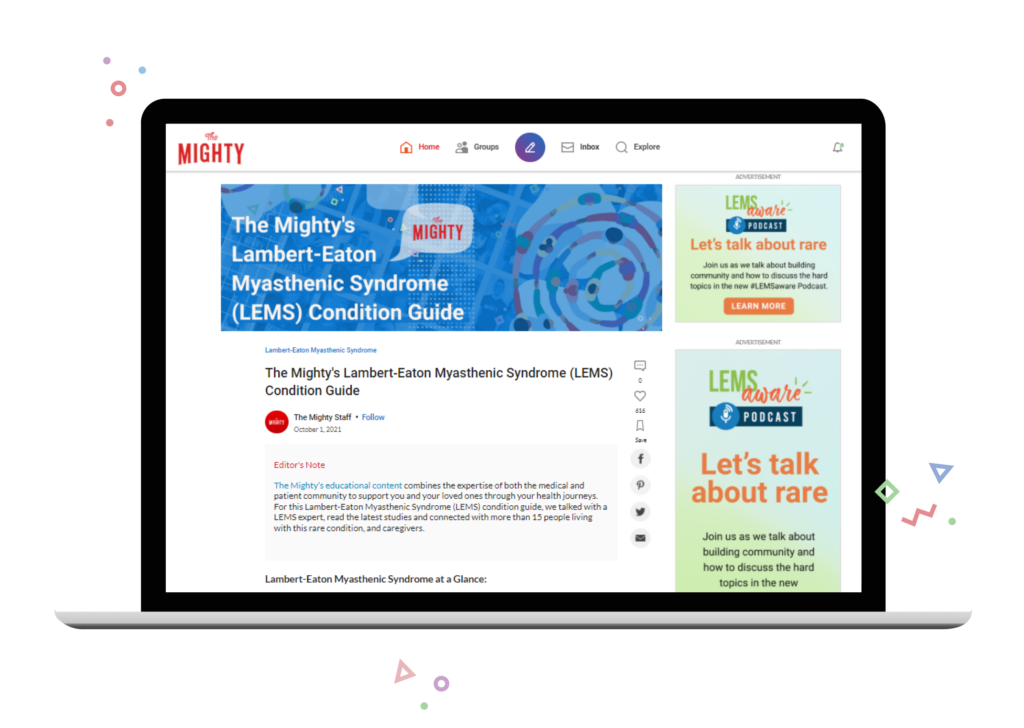 Catalyst Pharmaceuticals
Catalyst Pharmaceuticals, a leader in the Lambert-Eaton Myasthenic Syndrome (LEMS) community and The Mighty collaborated to to provide resources and tackle misdiagnosis hurdles often associated with the condition.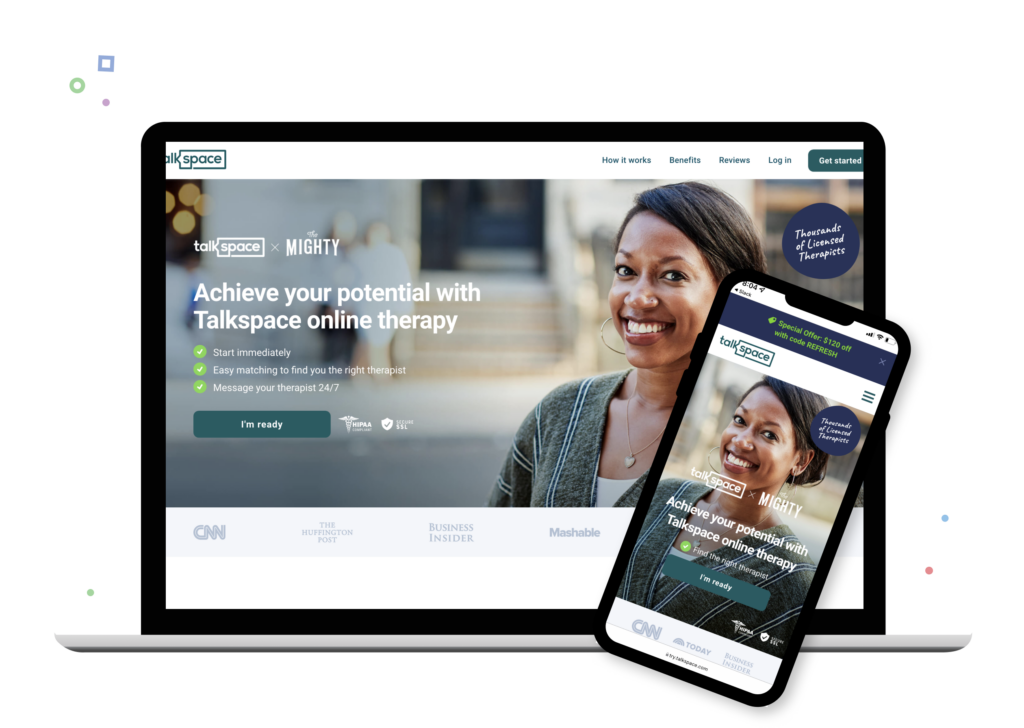 Talkspace
Talkspace and The Mighty partnered to provide online therapy and other resources to the mental health community.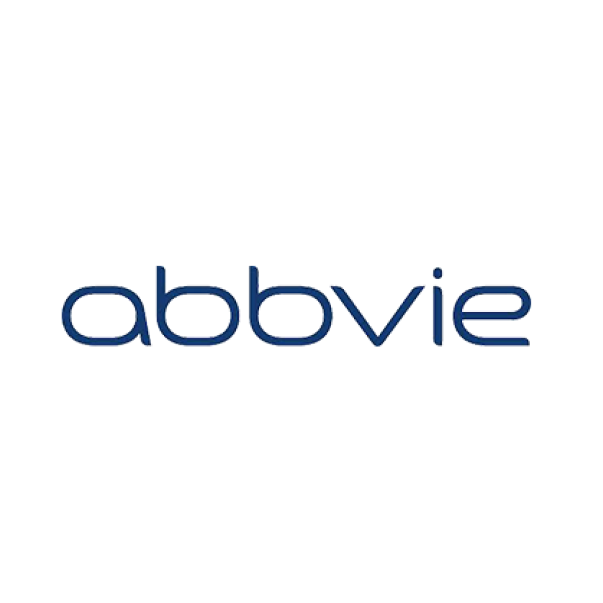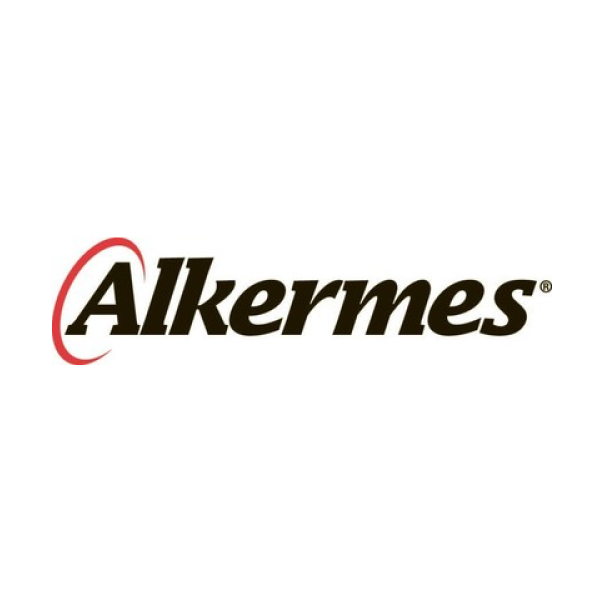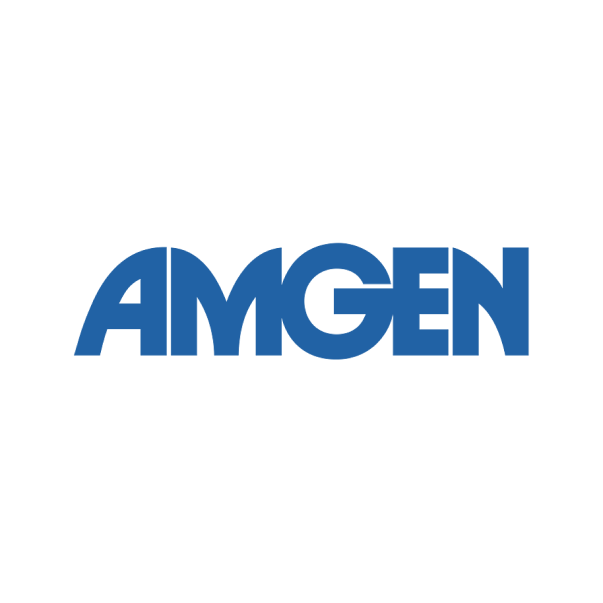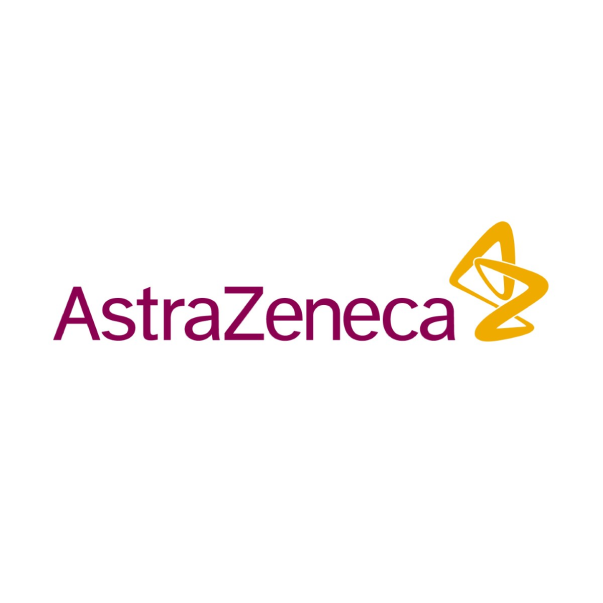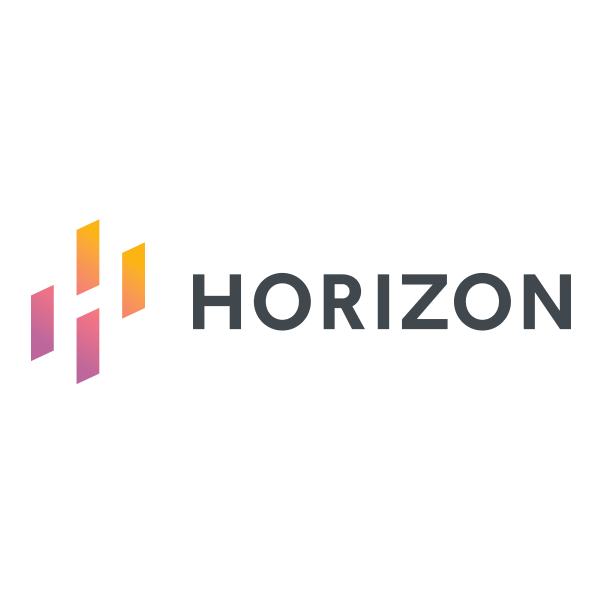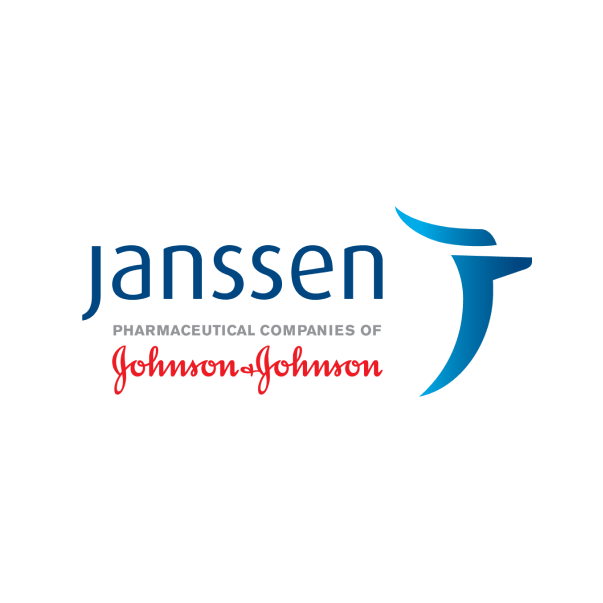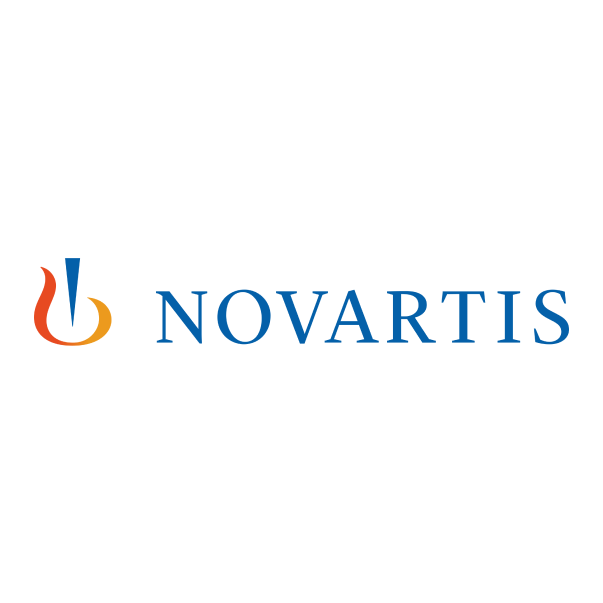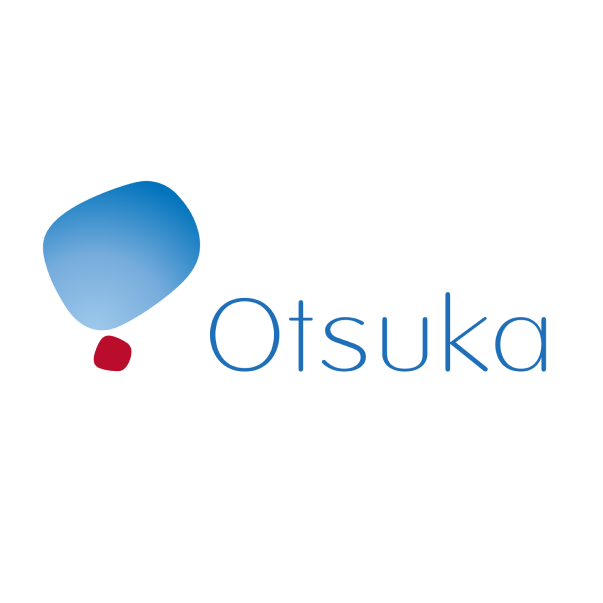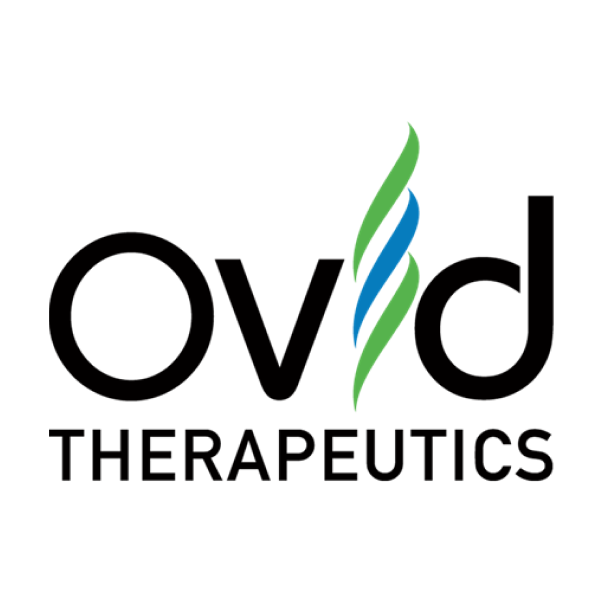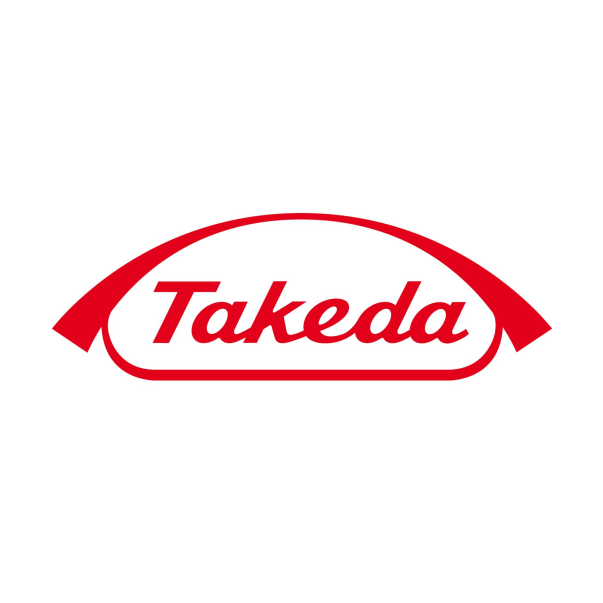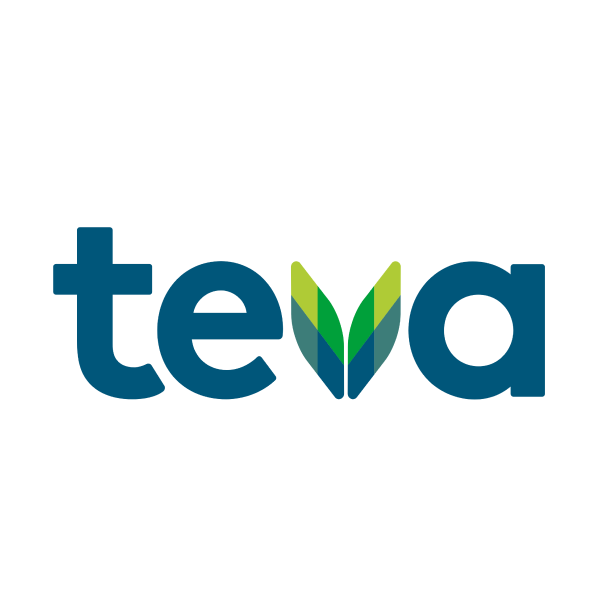 We'd love to hear from you. Please provide some information below and a Mighty team member will reach out to you.