The Mighty CEO Mike Porath Named a Top 25 Consumer HealthTech Executive of 2021
By: The Mighty Staff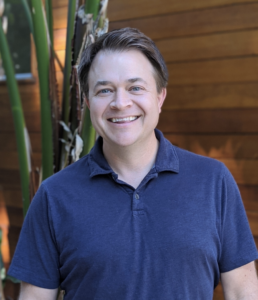 The Mighty CEO and Founder Mike Porath was named to the "The Healthcare Technology Report's The Top 25 Consumer HealthTech Executives of 2021." Mike founded The Mighty in 2014 to people find each other and share their experiences around their own health challenges. The Mighty now has over 3.5 million registered users, connecting, sharing stories, and conversing around 700+ conditions.
In a press release, HealthCare Technology Report notes that, "Nominees were appraised based on a number of factors, including depth of knowledge, industry reputation, and career achievements. We also researched each nominee's professional track record, evaluating them for their demonstrated leadership acumen in current and previous organizations as well as the quality of products and solutions their organizations brought to market."
Read the full article and see the full list of the Top 25 consumer healthtech executives at: https://thehealthcaretechnologyreport.com/the-top-25-consumer-healthtech-executives-of-2021/
Media Contact:
community@themighty.com
We'd love to hear from you. Please provide some information below and a Mighty team member will reach out to you.